Prudential & Babylon team up to provide AI-powered healthcare in Asia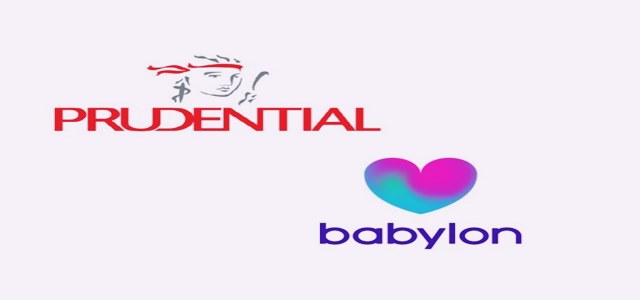 Prudential Corporation Asia, a subsidiary of Prudential plc, has announced to have inked a strategic partnership with Babylon Health to offer accessible & affordable healthcare across the Asian continent through digital healthcare services. As per sources, new & existing prudential customers in Asia will have access to Babylon's Artificial Intelligence expertise.
According to the reports, Prudential aims to provide its customers round the clock access to an extensive kit of digital health tools in about 12 Asian markets by deploying cutting-edge AI technology of Babylon. This health kit would complement Prudential's existing collection of top-notch protection products.
For the record, Prudential boasts of a robust customer portfolio of about five million customers with premium income exceeding £800 million in 2017. Prudential Corporation Asia Chief Executive, Nic Nicandrou was quoted stating that Prudential aims at assisting its customers to lead a healthy and a more secure life. He further added that the new deal is in line with the firm's ambition of meeting healthcare needs of Asia where most of the population is underinsured or worse yet uninsured.
He further stated that this deal will allow the firm to expedite its efforts in offering affordable, customer-focused, scalable digital health services in the region.
Founder & CEO of Babylon, Dr Ali Parsa stated that the firm feels honored in being chosen as a partner by Prudential's leadership in their common mission of providing affordable & easily accessible healthcare to everyone on the planet. He further stated that the company looks forward to working with one of the leading insurance teams in Asia and would strive to build a strong legacy across the continent.
For the record, Babylon Health, a UK-headquartered healthcare service provider, deploys a combination of the best available medical expertise and cutting-edge AI technology to provide 24x7 access to digital health tools.