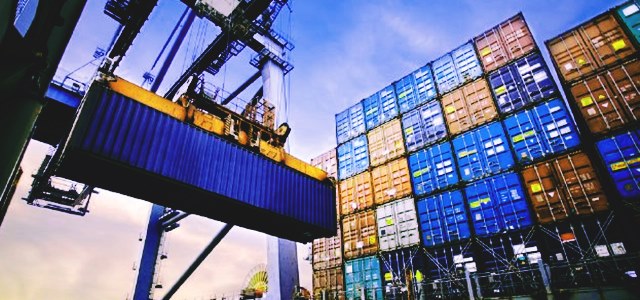 PwC Australia in its recent announcement has affirmed that it has collaborated with the Chamber of Commerce and Port of Brisbane in a bid to launch blockchain pilot. Reportedly, the trio will leverage blockchain technology to link supply chain information and create greater efficiencies at the port.
Sources revealed that this move is touted to be the first in Australia's freight transportation industry and is claimed to have the potential to revolutionize freight operations by simply removing complexities.
Bryan Clark, the Director of Trade, Chamber of Commerce said in a company statement that the current inefficiency across the Australian freight transportation industry has added to the cost of doing business, in turn creating over USD 450 in excess costs per container. He further added that the inefficiencies not only represent the loss of USD 1 billion in value, but also the core of Australian cargo trade capabilities, when being priced out of the competitive international market.
Port of Brisbane CEO, Roy Cummins, was reported saying that the industry leaders must develop mechanisms that will aid in the integration & interoperability of commercial operators within the logistics & supply chain sector.
For the record, the Australian Government is providing its support to increase the application of the blockchain technology and has allotted USD 530,000 in the 2018-2019 budget for blockchain research.
According to reports, the new system is currently in its PoC (proof of concept) stage, viz., the first phase of a process to develop end-to-end supply chain with a fully digitized flow of information. Sources further reveal that the handlers up & down the chain will be able to check data and source of particular shipment.
Experts claim that Australia has been experiencing tremendous growth in its volume of trade, which in turn has pressurized its supply chains, logistics, and border officials to screen processes and clear goods efficiently. For the record, there are more than 9 million container movements at Australia's 5 major ports on an annual basis. The figure is projected to hit 15 million by 2025.