Qualcomm-NXP merger all set to receive green signal from JFTC and EU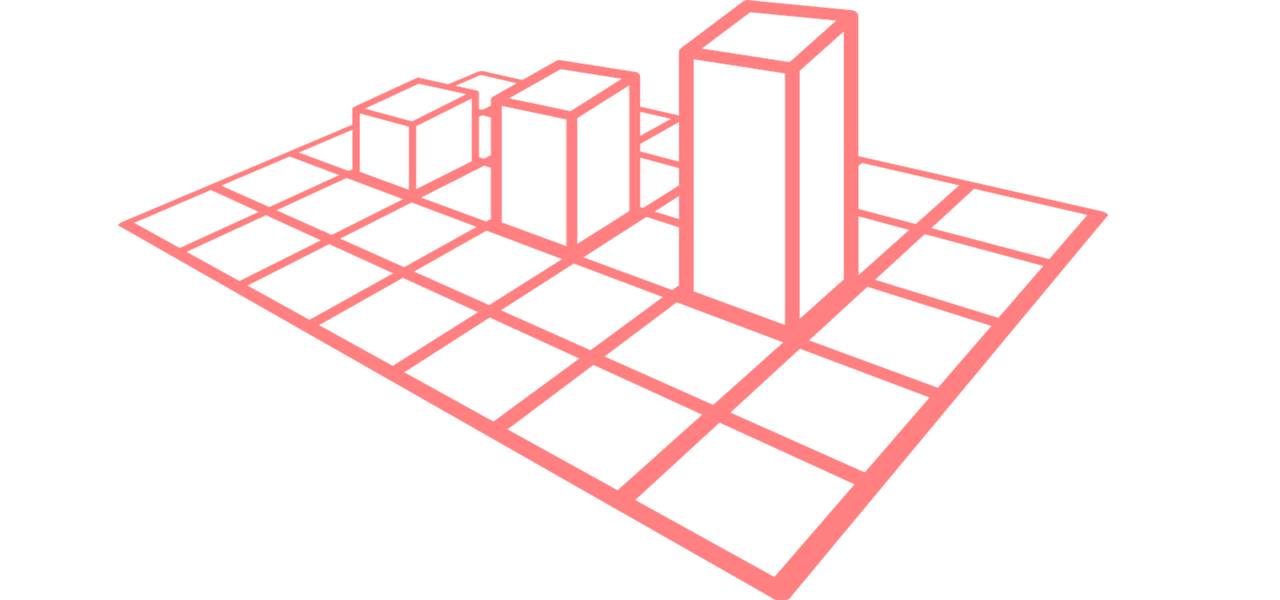 Qualcomm, a key U.S. player across wireless telecommunications industry, is anticipated to receive a clearance approval from Japanese antitrust authorities with regards to the acquisition of NXP Semiconductors worth USD 38 billion. As per reliable sources, the acquisition deal is also expected to receive the nod of approval from the EU antitrust authorities by 2017 with minor changes in its concessions. Experts have claimed that the approval from both the regional authorities will assist the company to successfully close the takeover deal and support the fight against its hostile acquisition by Broadcom.
Market analysts have predicted that Qualcomm, which is a major chip supplier for Android smartphone manufacturers and Apple, is aiming to become a major supplier of chips for the automotive sector through its NXP acquisition. The approval of the deal by EU's antitrust authorities is based on Qualcomm's assurance of not acquiring NXP's standard essential & system level patents. The EU authorities are anticipated to approve the deal only if Qualcomm will avoid any legal action against the third-party vendors associated with NXP's near field communication patents excluding the defense copyrights. In addition, Qualcomm will also provide an interoperability pledge that will help its competitor's products operate with the ones of NXP.
As per authentic sources, Qualcomm is expected to make incremental modifications to concessions offered to the EU. Experts have also claimed that the firm has made a similar kind of offer to the Japan Fair Trade Commission, which is predicted to approve the Qualcomm-NXP acquisition deal. But, giant firms such as Apple and Samsung have raised concerns over these acquisitions as they fear that if Broadcom, NXP, and Qualcomm form a strategic alliance, then they will have a complete control over the production of NFC chips, modems, GPS, and Wi-Fi, which analysts cite may lead to rise in the cost of these electronic & semiconductor devices. However, industry experts have rebuffed these claims stating that the combined firm, on the contrary, will help in reducing the overall product costs.