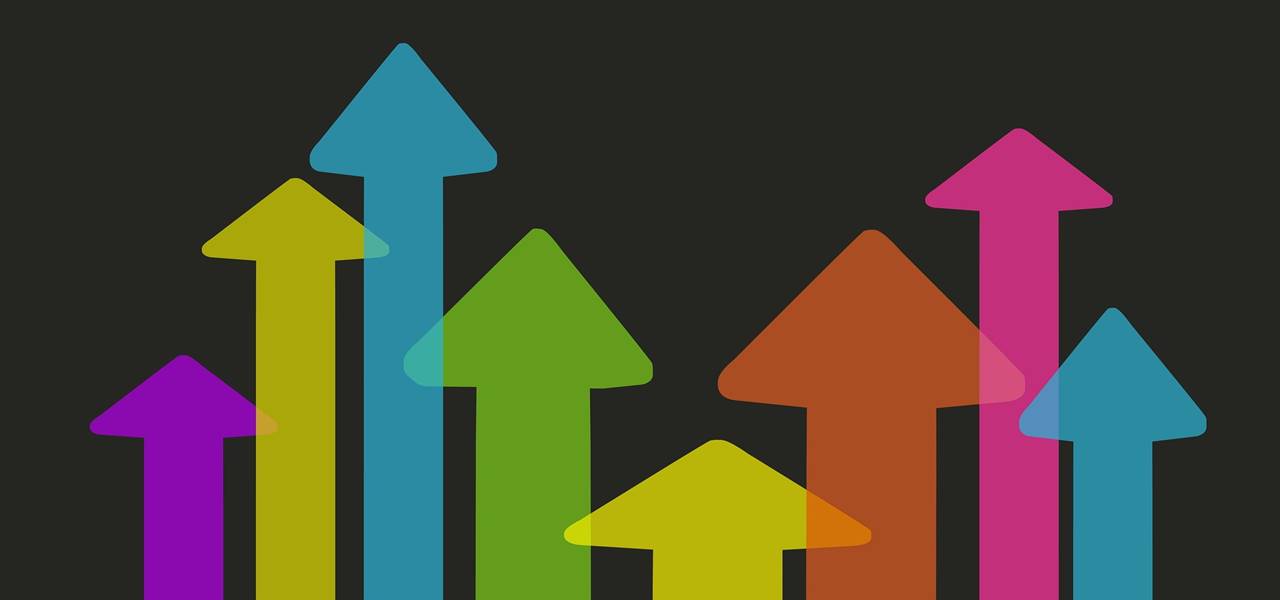 Finalizing a placement of shares, each priced at AUD 0.20 to every one of its investors, Race Oncology Ltd. has effectively fostered AUD 2.5 million to develop drugs for cancer therapies. Through this funding, Race aims to expand the portfolio of Bisantrene, a renowned chemotherapy medication and the company's pilot drug asset.
Of late, Race has been rediscovering the potential of Bisantrene and also filing patents as required. Replete with an aim to complete its final developments with this drug, the firm has raised funds which will be used to launch Bisantrene as a valuable cancer drug in the coming year.
For the record, Bisantrene is an active cancer chemotherapy drug and has depicted reduced cardiac toxicity when compared to anthracyclines. This drug is used as the first line of treatment method for AML (acute myeloid leukemia) and other cancers.
In order to improve its research and development activities concerned with Bisantrene and develop novel cancer therapies, Race has recently announced its collaboration with TargImmune Therapeutics AG, Switzerland. The two parties will be equal affiliates with a 50-50 business partnership and an equal property co-ownership by Race and TargImmune. The joint venture, likely to be called as Race Immunotherapeutics, will exclusively focus on combining Bisantrene with advanced cancer therapy technology. The joint venture will be independently funded – while Race is expected to provide its flagship product and scientific support, TargImmune is anticipated to take all core development work under its wing.
Race is planning to launch Bisantrene in the European markets, as it is permissible to sell orphan drugs in this region that are not yet approved in other parts of the world. The company aims to launch Brisantrene in France on a Named Patient Program (NPP) by the end of this year. France, Italy, Turkey and Finland are also under the umbrella of planned NPP markets for Bisantrene. According to experts, Race's move is likely to positively impact the regional cancer diagnostics market that is slated to witness remarkable growth over the coming years.
Apparently, under the Bisantrene Named Patient Program, patients who are diagnosed with acute myeloid leukemia and have had medical histories replete with failed conventional treatments will be administered with Bisantrene. Patients who are unfit for intensive chemotherapy are also reportedly covered under Bisantrene NPP.
Meanwhile, Race is also filing an Investigational New Drug (IND) application in the U.S. with the FDA to gain its assent and complete its development of Bisantrene under section 505(b)(2). Under this section, the FDA would allow the company to use its historical clinical data on Bisantrene. This move is likely to benefit the company in two ways - firstly it will not have to repeat the already conducted studies, and secondly, the move will help Race to open new markets for Bisantrene beyond NPP.