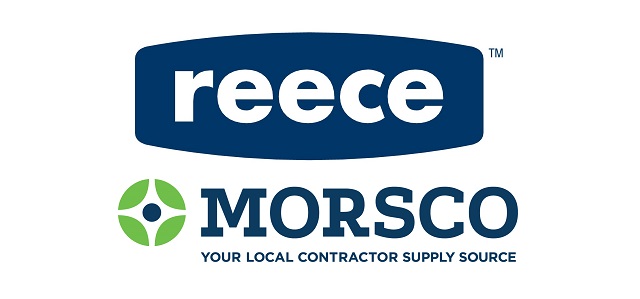 Australia's leading luxury plumbing fixtures industry player Reece Ltd., in its recent announcement has unveiled that it will be acquiring MORSCO Inc., a leading distributor of waterworks, plumbing, and heating & cooling equipment products, for USD 1.44 billion (AUD 1.91 billion).
Sources reveal that the move comes on the heels of Reece's aim to enter the U.S. luxury plumbing fixtures market that is expanding at a remarkable pace.
Reece's chief executive quoted that the acquisition is a transformational opportunity for its potential stakeholders as it is expected to drive healthy returns. According to Reece, the leading U.S. plumbing distributor has adjusted sales of over USD 1.72 billion in the calendar year 2017, and further estimates the company to return high single-digit proceeds per share growth in the initial year of ownership.
For the record, MORSCO operates in the so-called Sun Belt region of the United States that includes Georgia, Alabama, Florida, Arizona, Louisiana, New Mexico, South Carolina, Mississippi, and Texas, plus parts of other nearby states.
Peter Wilson, CEO, Reece, revealed in a statement that the company is enthused to enter into the strategic partnership with MORSCO and will be investing in the U.S. luxury plumbing fixtures market. He further said that the U.S. market is currently over eight times the size of the Australian market and is forecast to grow at twice its growth rate.
Sources familiar with the matter reported that a major proportion of the purchase is likely to be funded by debt, but the Australian firm will be raising over USD 560 million from investors to pay for the acquisition. Reports affirm that over USD 300 million of the new shares will be secured by the Wilson family.
It has been reported that Reece will operate MORSCO separately from its New Zealand and Australian businesses and retain the U.S. management.