Rogers partners with Ericsson on 5G tech tests in Ottawa, Toronto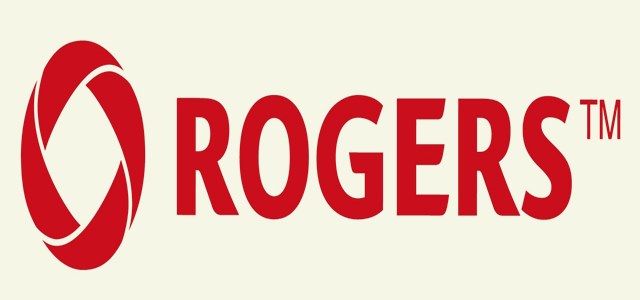 Rogers Communications Inc., has recently announced that it will be testing its new high-speed fifth generation wireless network in Toronto, Ottawa and few other selected cites by the end of next year. Reportedly, the company revealed that it will be partnering with a Swedish multinational and a renowned network supplier Ericsson that has a major R&D lab in Ottawa.
To assess how the 5G networks can manage thousands of connected devices and high peak data usage, Rogers will be using the Roger Centre as its R&D lab, cite sources familiar with the matter. Reports claim that the new 5G service that will be provided by Roger is expected to deliver faster download speeds in comparison with the current LTE networks.
The company says that it is in the early stages of rolling out its 5G technology and will thus be requiring the collaboration of many city governments and companies operating in the 5G technology market.
Experts deem that Rogers' significant involvement in deploying advanced gigabit LTE networks will in turn fortify its foothold in the thriving 5G technology industry. Such deployment moves with high contribution in establishing the foundation of the wireless network infrastructure are bound to spur the growth prospects of 5G technology in the ensuing years, say industry analysts.
The company officials in fact revealed that there are significant future consumer applications for 5G in the smart & sustainable industry such as virtual & augmented reality, which in turn are expected to boost demand for 5G technology networks sooner than anticipated.
It has been reported that Ericsson and Rogers demonstrated examples of 5G applications at the downtown stadium, which the company officials noted as an "ideal, real world testing environment" because it hosts thousands of internet and connected devices running at their peak utilization level in a concrete environment.