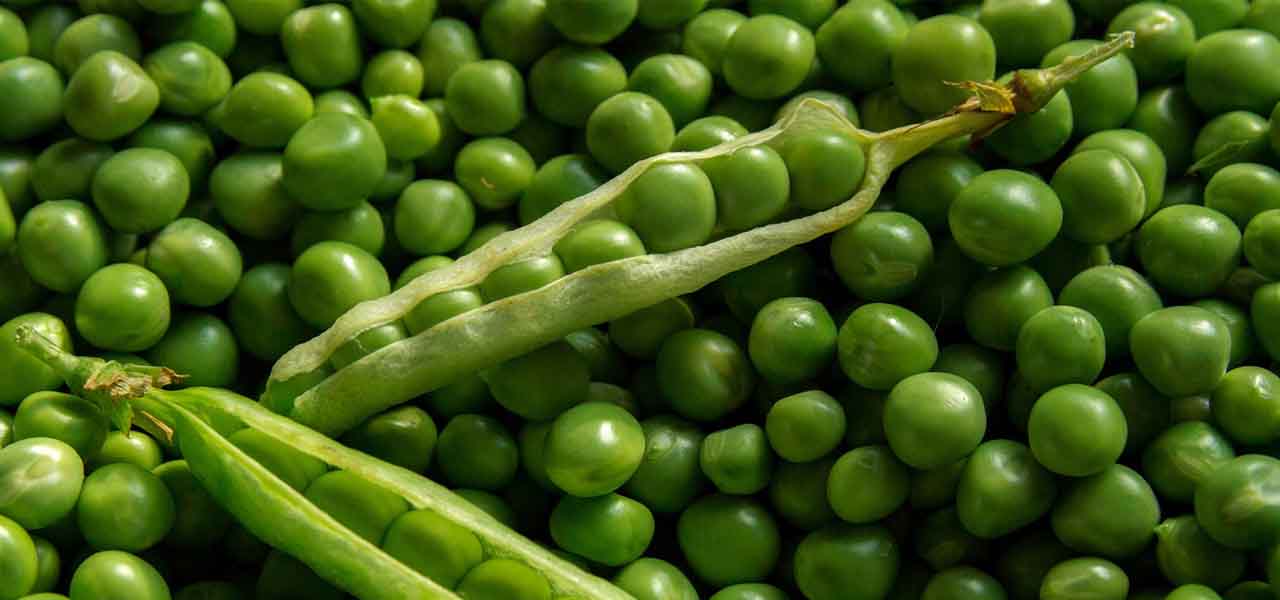 Roquette, a pioneer in plant-based food ingredients, with their recent announcement of investing over EUR 40 million in their new North American pea protein processing project in Vic-sur-Aisne, is all set to add a new feather in the company's profile. The expansion represents Roquette's second investment consecutively in the pea protein industry this year, after their announcement in January regarding an investment worth EUR 300 million in a brand-new pea manufacturing site in Manitoba, Canada. This recent investment undoubtedly will accelerate the firm's pea business line to address the increasing global pea demand.
Roquette has chosen two strategic sites, France and Europe, that will provide an improved offering of pea protein solutions to the world, especially to the consumers who reside in the aforementioned regions. The reports also suggest that during the time when both the plants in Manitoba and Vic-sur-Aisne will be operational, the two facilities will attain a combined pea processing capacity of almost 250,000, annually. As per estimates, sports and clinical nutrition will be the major revenue pockets of the company, as peas are an incredible nutritional source, both from the qualitative and quantitative angle.
Reportedly, the Europe pea protein isolate market is already on a hike. Driven by the shifting consumer lifestyle habits, health consciousness, and sustainability challenges, the demand for plant-based proteins in the human sector is strongly increasing by the day. Pea protein offers numerous advantages to both farmers and consumers owing to its environmentally viable production process. Roquette's investment in the North American industry is another important step in their business strategy. By 2019, with its combined capacity, Roquette is likely to hold the dominant position in the pea protein industry with its improved offering of high quality plant based products across the world.
Experts state that the decision of the firm to invest in the Northern France pea processing market will indeed prove to be profitable in terms of growth prospects, as the company will expand its pea processing capacity by manifolds. By increasing the processing capacity, Roquette will also be able to reinforce its leadership in the pea plant industry. The investment also reaffirms the firm's strategy to develop specialties for the food, health and nutrition markets which would accelerate its growth curve.
This investment only goes to prove Roquette's strong commitment toward its customers for delivering sustainable plant-based innovative nutrition solutions.