Royal Dutch Shell plans to make a comeback in polymers industry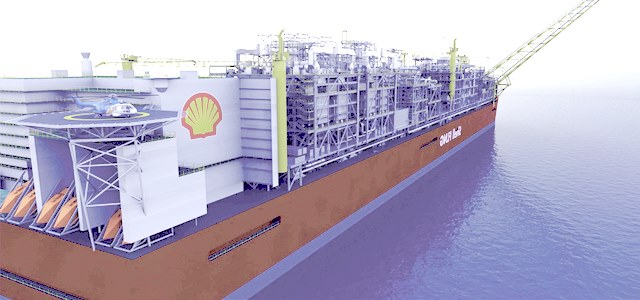 Touted as the world's foremost oil and natural gas major, Royal Dutch Shell has apparently decided to re-enter the polymers and advanced materials industry by constructing a gigantic petrochemicals complex in the state of Pennsylvania. As per reliable sources, the Shell Chemicals unit of the Netherlands based company had exited most of its plastics businesses in the recent years.
The new petrochemicals facility of the firm is reportedly under construction 30 miles northwest of Pittsburgh. It has been speculated that the facility would leverage the readily abundant and low-priced natural gas feedstock which is being manufactured in the adjacent basins of Utica Shale and Marcellus. Moreover, the latest facility will be the first petrochemicals project in the United States that would be set up outside the Gulf of Mexico Coast of Louisiana and Texas in decades.
Sources reveal that the key officials of Shell/Shell Polymers recently attended a major plastics industry conference, NPE2018, which was held in Orlando, Florida. Industry experts claim the presence of Shell Polymers at the conference as an indicator that the firm has initiated its efforts to re-establish the brand in the plastics world.
Speaking on the firm's future plans, Business Integration Lead of Royal Dutch Shell, Michael Marr was quoted stating that the company has been focusing on strengthening consumer relationships in recent times. He further stated that the location of the latest project can be termed ideal for the firm given that it is closer to both customer base and feedstock supply.
Sources reveal that Michael Marr further commented that the resin produced at the Beaver County would primarily be sold in the domestic polymers and advanced materials market.
Reportedly, the production of polyethylene resin at the latest site is anticipated to commence in the early 2020s. The annual capacity of the facility, that would predominantly manufacture both high and linear low-density polyethylene, is likely to stand at 3.5 billion pounds post completion.