Royal Dutch Shell to upsurge spending on renewable energy projects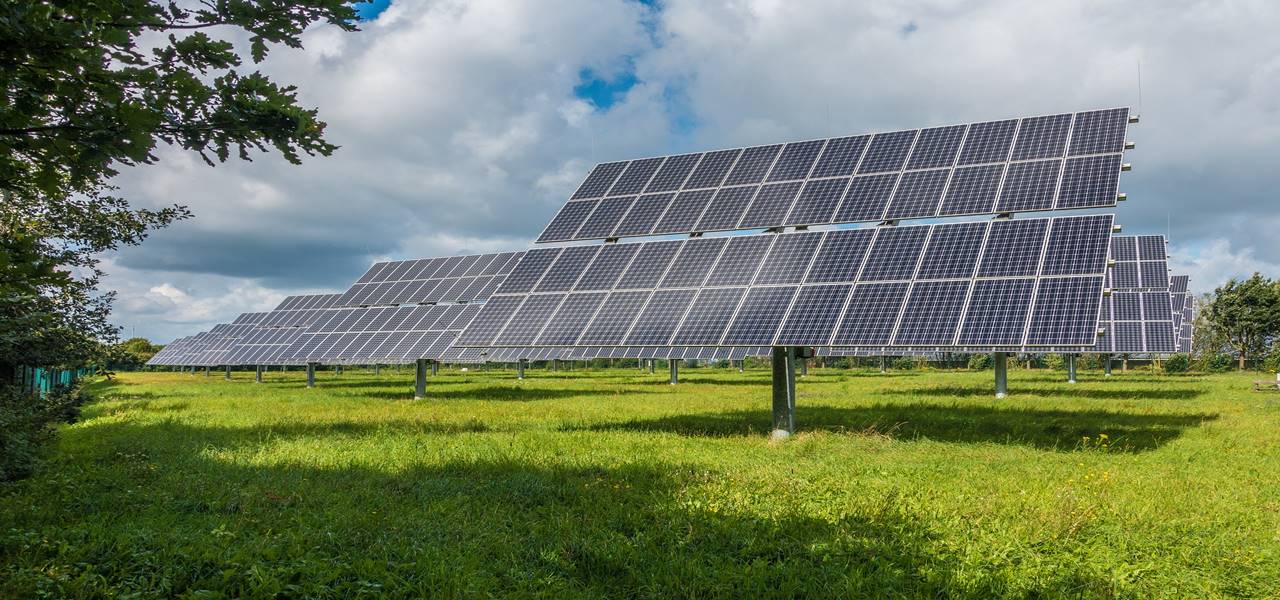 In a major turn of events witnessed across the oil & gas sector, Royal Dutch Shell Plc has announced an investment of nearly USD 2 billion on electric vehicles, wind power, and biofuel power projects. The firm has apparently increased its spending on green energy and is expected to drastically reduce the carbon footprints by 2050, after its shareholders raised environmental concerns. According to sources, the firm intends to reduce GHG emissions by about one-fifth till 2035 and 50% till 2050. Environmentalists have applauded the renewable energy initiative taken by the firm, which aligns with the goals of the Paris climate accord of restricting global warming well below 2C.
The key officials of the firm have stated that it will expand its new renewable energy business through the acquisition of more firms. Recently, Shell purchased electric vehicle charging entities such as New Motion and Ionity to strengthen its business portfolio across the sustainable energy sector. As a part of its CSR, the firm plans to contribute substantially toward the green energy sector and is heavily funding its new energy division. Apparently, this division is claimed to be one of its key profit generating engines and is expected to generate nearly 8% to 9% returns on investments.
Sources state that Shell would make capital investments in the range of USD 1 billion to USD 2 billion annually during the period from 2018 to 2020, which is higher than its stated plan of investing nearly USD 1 billion per year till 2020.
Though the firm is forecast to slightly reduce the percentage of investments in its traditional oil & gas projects, it has proclaimed that hydrocarbons will remain its core business domain over the next few decades. As per the company, the O&G domain will always remain a vital part of the energy system and the firm expects to generate substantial proceeds through its annual investments of nearly USD 25 billion to USD 30 billion in the oil & gas sector.