SA government to fund Neoen's solar & wind hydrogen plant construction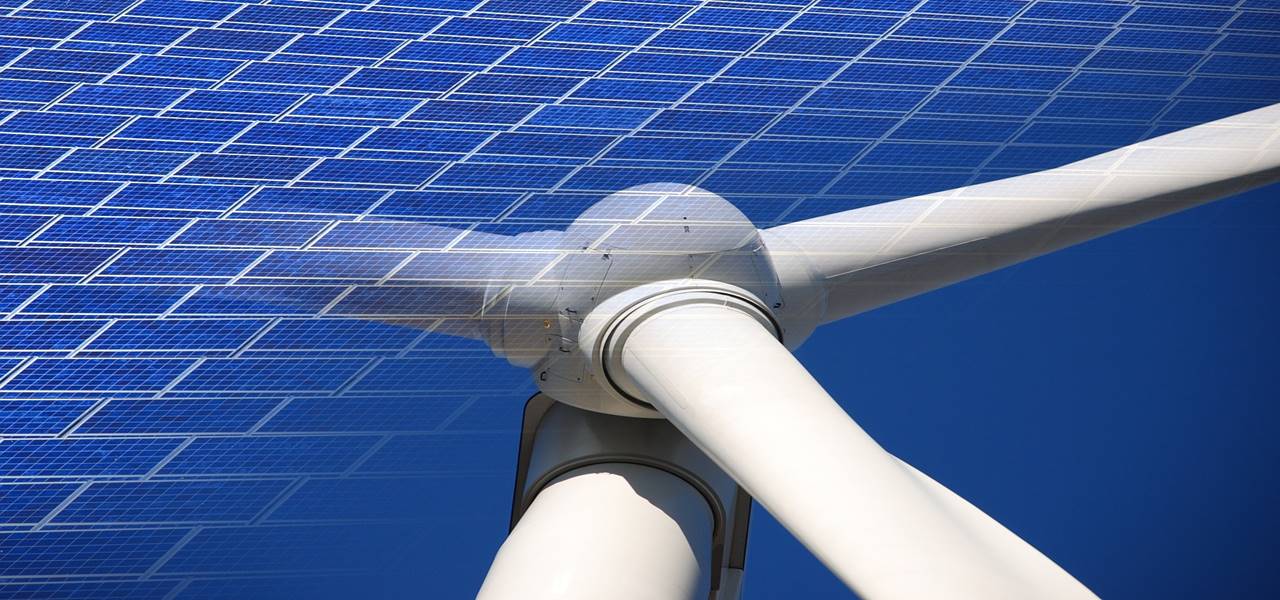 The Labor government, Australia, has apparently decided to offer a loan worth USD 25 million to Neoen, a renewable energy firm based in France. The fund will be used for constructing a 50 MW Hydrogen electrolyser driven by a new wind & solar plant in South Australia. For the record, the investment includes funds worth USD 1 million allocated for Neoen to finalize its feasibility study for Hydrogen SuperHub, a USD 4 million grant, and a USD 20 million loan for the venture valued at USD 600 million.
South Australia reportedly wants to build the world's largest solar & wind powered hydrogen storage unit at Crystal Brook in northern region of Adelaide. The new establishment is likely to produce nearly 400 MW of solar & wind energy per day and assist the hydrogen electrolyser to manufacture nearly 20,000 Kgs of hydrogen on a daily basis. The administration 0has stated that the renewable hydrogen manufactured in the plant will be exported to Asia, thereby helping the region to compete against other sustainable energy alternatives for LNG fuel.
As per reliable sources, after receiving a green signal for construction, the plant will generate nearly 260 jobs for the locals during the planning & construction stage and forty more jobs after the commencement of the production operations. With an aim to reach the 75% renewable energy target by 2025, the South Australian authorities have promised to start a large number of green energy projects & fund the construction of such plants.
The Energy Minister for South Australia, Tom Koutsantonis has apparently stated that the new renewable energy projects focusing on increasing hydrogen production will economically benefit the region. He further added that the state government may once again collaborate with Neoen to build a world-leading green energy & storage plant after constructing a Tesla battery at Jamestown.