Sasol divests from the GTL project, sells Canadian shale gas assets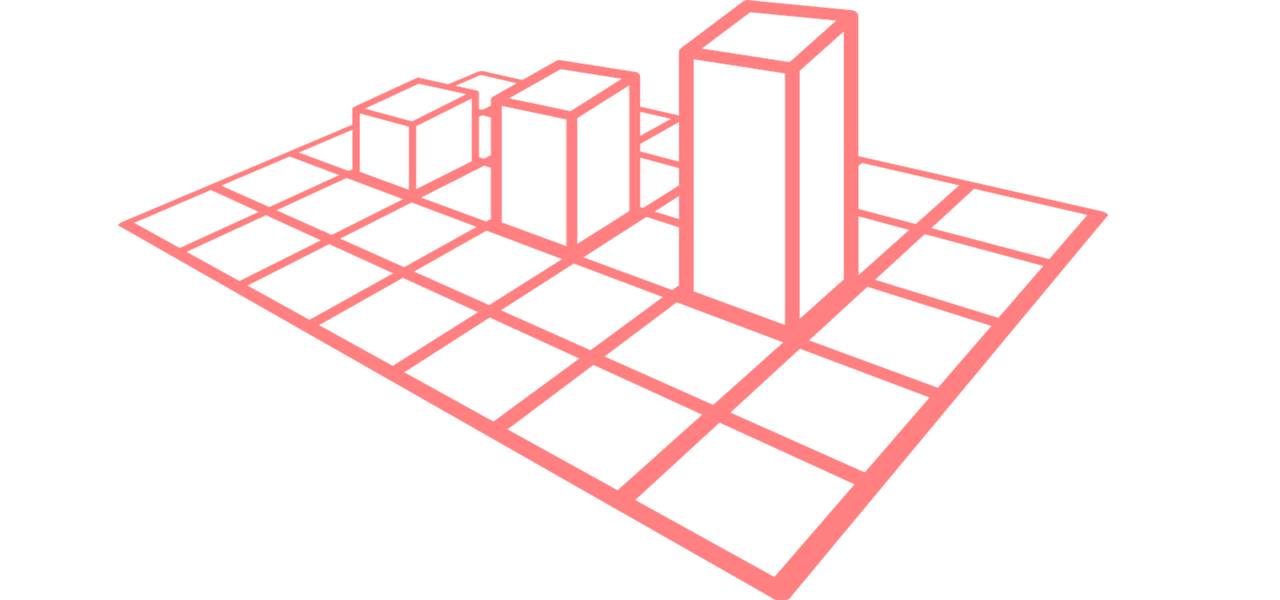 In a major breakthrough witnessed across the O&G industry, Sasol Limited has completely withdrawn from its gas-to-liquids greenfield ventures that also include a project in Louisiana, the cost of which is estimated to fall in the range of USD 13 billion to USD 15 billion. According to the firm's officials, the value proposition for the organization to develop GTL ventures was not a viable option with fluctuations in the oil & gas costs and a drift towards low oil priced environment. As per authentic sources, the firm will also divest its shale gas assets in Canada on which it incurred a loss of nearly USD 715 million on its 2016 earnings. However, it has been reported that the firm is not abandoning the Louisiana ethane cracker venture yet, which is now evaluated at USD 11.13 billion. Apparently, this will be the largest investment by any foreign firm in the U.S. project, 79% of which has been completed.
The key officials of the firm announced that the expansion of crude oil refining capacity was not necessary as its current capacity in South Africa is estimated at 2,70,000 barrels per day. The firm has also raised its revolving credit limit to nearly USD 3.9 billion from USD 1.5 billion along with the extension of the maturity limit to approximately five years.
Industry analysts and economists have claimed that Sasol will now concentrate on the effective delivery of its U.S. based venture referred as Lake Charles Chemicals Project as well as Production Sharing agreement in Mozambique till 2022. After 2022, the firm apparently plans to focus on making investments ranging from USD 500 million to USS 1 billion in small as well as medium-sized businesses.
Reliable sources have stated that the organization will also expand its portfolio across the high-valued the specialty chemicals sector with the intention to accrue huge profits from the escalating demand for energy and chemicals.