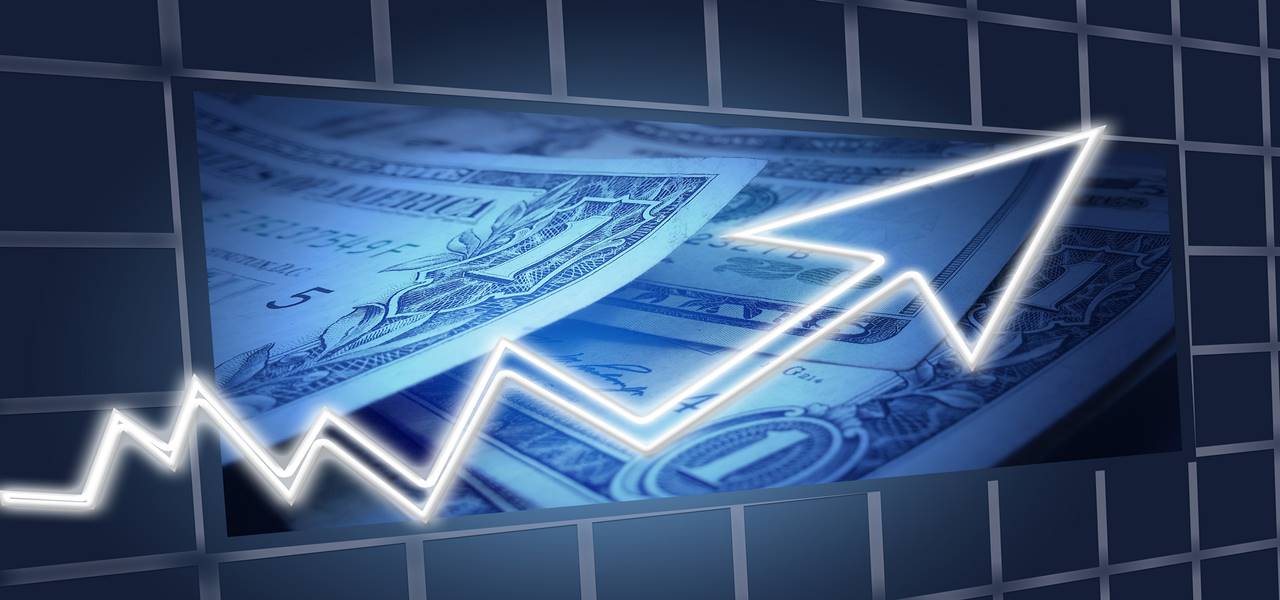 In what may seem as an astonishing announcement of sorts, struggling retail firm, Sears Holdings has categorically declared that it would no longer sell the products of Whirlpool such as KitchenAid, Jenn-Air, and Maytag. Currently, Sears plans to sell the already available products of Whirlpool in its store to deplete the existing inventory. Meanwhile, it has been reported that Whirlpool will manufacture products for Sears' Kenmore nameplate.
Reportedly, in a memorandum addressed to its employees, Sears revealed the reason behind the breakup, stating that Whirlpool has prohibited them to sell products at a reasonable price to their members. The dispute has highlighted the tension among manufacturers and retailers related to cost fixation of items. Manufacturers though, have conveniently denied retailer demands to offer discounts for attracting consumers, claiming that it is difficult for companies to offer discounts, considering the fierce competition and rising expenses.
In this week, Whirlpool Corporation has reportedly announced a price hike to combat the rise in the cost of raw materials. The company has also clarified that in May 2017, it had notified Sears that it would stop the supply of products to retailers. In fact, one of the prominent spokespersons for Whirlpool was quoted stating that Sears accounts for only 3% of global sales.
It has been observed that Sears' decision to terminate its long-term tie-up with Whirlpool has negatively impacted the market shares of both the companies. Statistically, Whirlpool's shares have fallen down by 10%, while Sears shares has dropped by about 30%.
Reportedly, Sears has framed instructions and tools for its employees to educate them about how to deal with excess inventory and its Kenmore & other appliance brands.
Apart from severing ties with Whirlpool Corporation, Sears is looking forward to expand its business by promoting other top brand appliances such as GE, Bosch, LG, Electrolux, Samsung and Frigidaire. In addition, it has also signed deal with Amazon to sell Kenmore-branded products.