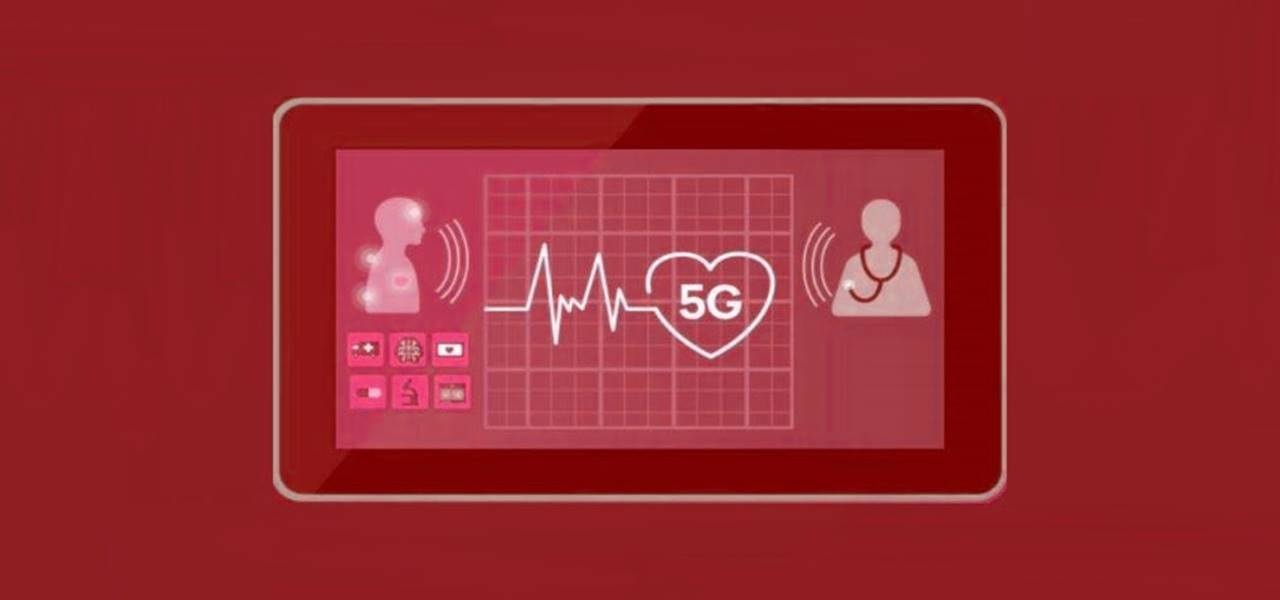 A Liverpool based research innovation center, called Sensor City, has received a grant of £3.5 million for exploring 5G opportunities in the healthcare and medical devices industry. This technology hub apparently supports and provides funding for the development of sensor technology. As per reports, it will lead a group of researchers, businesses, and healthcare providers to explore the functionality of 5G mobile technology to enhance patient care. By implementing 5G Wi-Fi across the healthcare and medical devices industry, the consortium is looking forward to improving communication between patients and healthcare services.
As per reliable sources, Sensor City has received this grant under the 5G Testbeds and Trial program of the Department for Digital, Culture, Media, and Sport (DCMS). This is a five-year program through which 5G technology will be implemented in six test bed sites. These testbed sites will mainly be deployed for exploring capabilities of autonomous cars, enhancing manufacturing productivity, and drone-based smart farming.
The test bed program in Liverpool will be delivered with the help of a leading UK based 5G technology company. For the record, it has already deployed numerous 5G technologies across open source networks, virtual reality (VR), artificial intelligence, and IoT solutions. In addition, several health suppliers, university researchers, the NHS, small and medium scale enterprises will also get various benefits from this 5G technology project, cite reports.
Speaking about the five-year program, the executive director at Sensor City, Alison Mitchell stated that the 5G strategy of the UK government represented a lucrative opportunity for transforming the lives of many, primarily through health and social care.
Unveiling the future development across the healthcare and medical devices industry, reports cite that by 2020, Ericsson is also planning to launch a next-generation mobile network for the healthcare sector.
The academic lead of Sensor City and the Professor of the University of Liverpool, Joe Spencer said that 5G Wi-Fi could not only enable the development of affordable products and services to fulfill demand, but it would also bring forth economic and social benefits for the society.