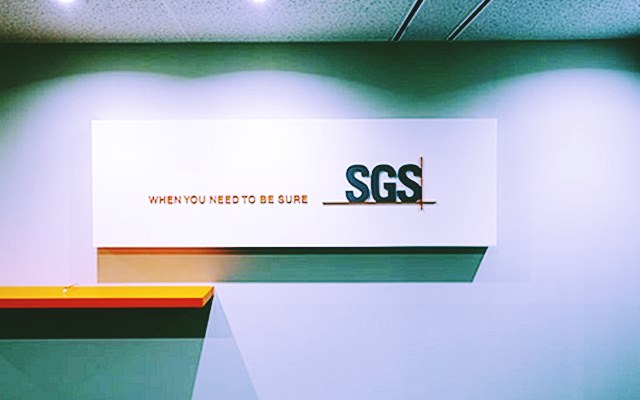 The Geneva headquartered testing laboratories company, SGS S.A., has reportedly acquired Polymer Solutions Inc., a pivotal contributor to the polymers industry in the U.S. The deal seems to be a promising one, as SGS, worth USD 6 billion, has enough financial assets to keep the ball rolling for Polymer Solutions in Christiansburg, Virginia, where the company is headquartered since its inception.
For the uninitiated, Polymer Solutions Inc., was founded by Jim Rancourt in 1987 and boasts of being one of the most profitable testing startups in Virginia polymers & advanced materials industry. Currently dishing out an annual worth of USD 4 million with a workforce of 40, Polymer Solutions has depicted a slow and steady growth since the last three decades, claim sources.
If reports are to be believed, Rancourt's aim of selling the company has stemmed from his concerns for the security of his staff. Armed with the intention to ensure a secure future for the firm's workforce, Rancourt begun to look out for sale options, despite not having any retirement plans yet, until he stumbled upon SGS.
Sources claim that the Swiss behemoth SGS, spread over 2,400 locations and boasting of an employee base of more than 95,000, has had a successful year in terms of fulfilling its acquisition strategies. Apparently, with the buyout of Polymer Solutions, the company has marked its sixth takeover in 2018 alone.
Mike Nakonechny, Director, U.S. Industrial Laboratories, SGS, claims that the company does not own a facility across the Americas that is equipped enough to boast of Polymer's capabilities & expertise. This particular purchase will thus establish SGS as a firm player in U.S. polymers & advanced materials industry, claim experts. Additionally, the deal would ensure accelerated industrial growth in Christiansburg.
Post the takeover, the company name will be changed to SGS Polymer Solutions.
For the record, the valuation of the acquisition has not yet been disclosed to the public. However, SGS seems to have promised to retain Polymer Solutions' laboratory at Christiansburg as well as its employees working onsite.