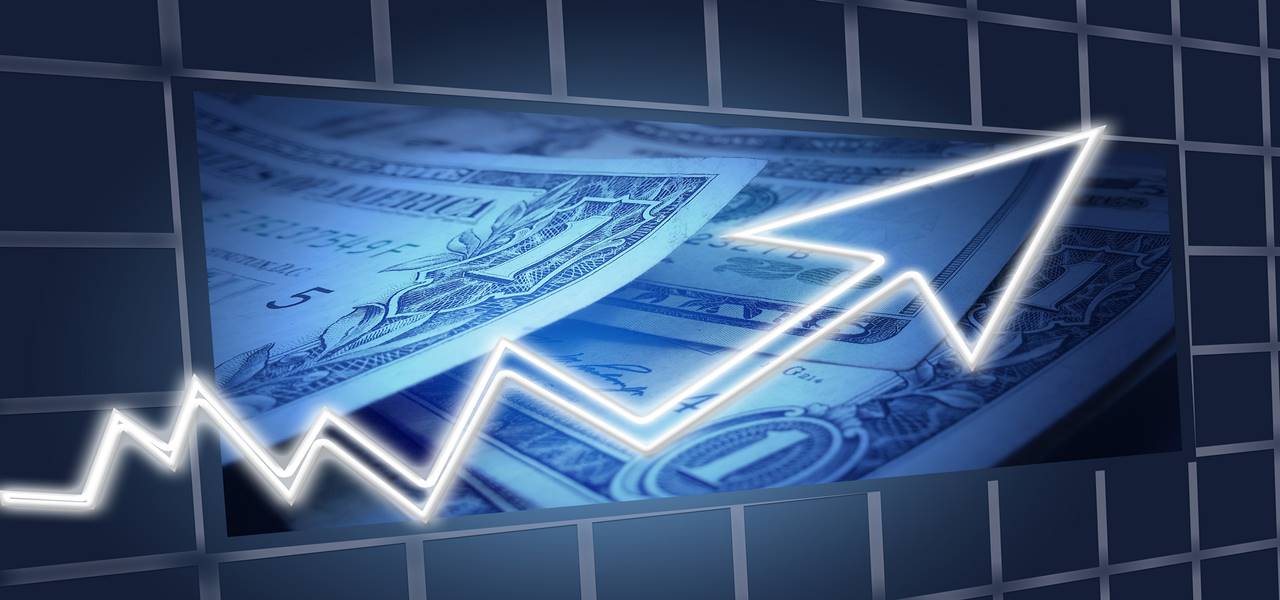 Shell has reportedly signed a multi-billion-dollar deal with Arrow Energy targeted toward a long-awaited gas development. Apparently, the 27-year long deal has been signed to minimize the gas shortfall to Shell's Queensland Curtis Liquefied Natural Gas project. The actual production of gas is likely to commence by 2021, and as per the agreement, the project would receive an extra 240 petajoules of gas per annum.
As per reports, the deal would considerably help Arrow Energy enhance its Surat Basin project without constructing its own liquified natural gas (LNG) plant. Arrow will supply a majority of its gas assets to Queensland Curtis Liquefied Natural Gas, which is a joint venture between Tokyo Gas, China National Offshore Oil Corp, and Shell.
For the record, since quite a while now, these companies had been planning to develop a gas basin across Australia. Beginning 2013, pertaining to the weak gas prices and high costs, the QCLNG project had been stuck on approvals from the Federal and State government. Queensland's Surat Basin is one of the biggest undeveloped gas resources in eastern Australia.
Reports cite that this deal would open opportunities for Arrow Energy and it would not be possible if it were a part of the earlier boom in the LNG construction sector, as per Zoe Yujnovich, Shell's chief executive officer.
Since the last few years, the demand for power plants across eastern Australia has increased noticeably, which has encouraged energy giants to invest in undeveloped gas resources. In addition, the establishment of three new start LNG plants across Queensland, including the Queensland Curtis Liquefied Natural Gas project has also had a positive impact on economic improvement.
Through these gas development plants, Shell apparently is looking forward to selling gas in the international as well as domestic markets. This long-term deal, as per experts, is likely to emerge beneficial for Arrow Energy to upstream its existing gas treatment and pipeline facilities.