Shell's venture with carmakers to boost EV charging industry in Europe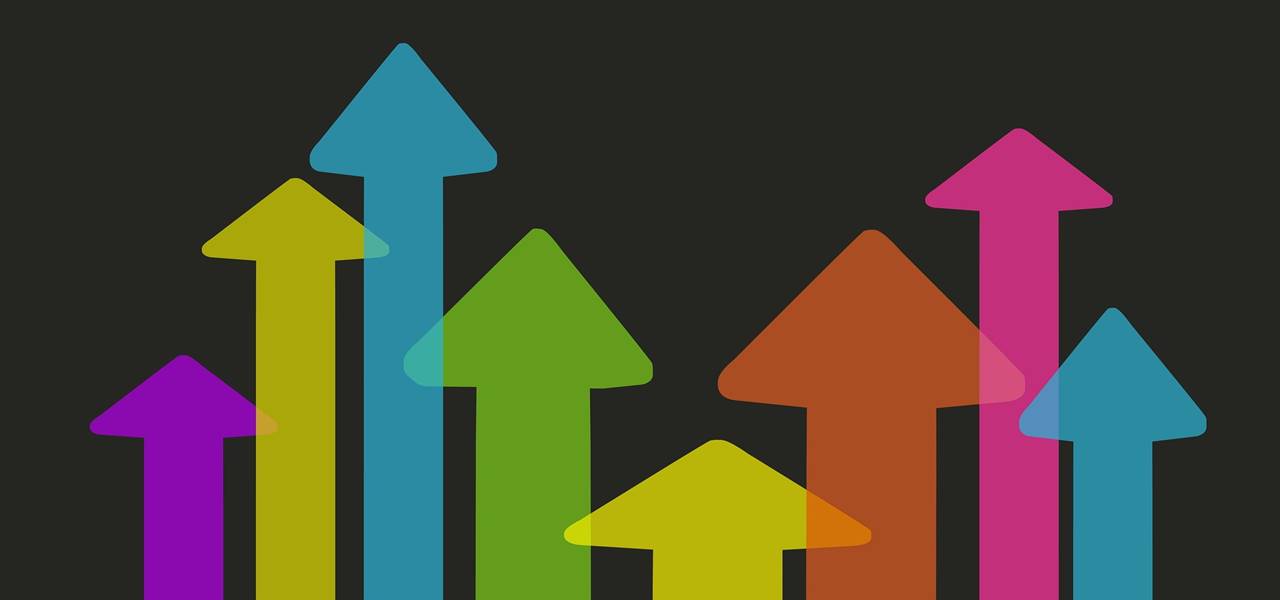 Royal Dutch Shell has apparently extended a hand of interest to partner with some of the world's largest automakers in a bid to expand its electric vehicle charging business in Europe. The move comes on the heels of the fact that the rising demand for EVs would not augur well for the core business of the Netherland headquartered oil & gas conglomerate. Reportedly, Shell is planning to deploy high-speed charging points for electric vehicles in Europe's highways spanning across 10 countries. The Anglo-Dutch oil Group allegedly, would tie up with IONITY, the charging network operator - a Munich based joint venture project between Daimler, BMW, Volkswagen, and Ford, to provide high powered EV chargers to 80 of its biggest roadside fuel stations.
As per reports, the agreement follows Shell's latest string of initiations with regards to charging technology, amidst the long-term threat posed by the rising demand for cleaner oil. Last month, the company acquired the Dutch-based NewMotion, which is reported to be Europe's largest charging network points operator, with a portfolio of almost 80000 sites. Speaking of the latest Shell-IONITY agreement, Shell is planning to offer ultra-fast chargers that are capable of topping up an EV in just five to eight minutes, which is almost thrice the speed of present EV charger, cite sources.
For the uninitiated, over the recent years, it has been observed that Shell is making proactive efforts to diversify its business portfolio beyond fossil fuels. While a larger fraction of the oil executives still believe that it would require a couple of decades more for EVs to completely go mainstream, Shell's renewed strategy, as claimed by experts, depicts that some of the market giants have already started to reassess their age-old business models amidst the transforming energy landscape.
Following this pact, Shell would be a part of IONITY's plan of building a European network of 400 fast charging stations by 2020, cite sources.