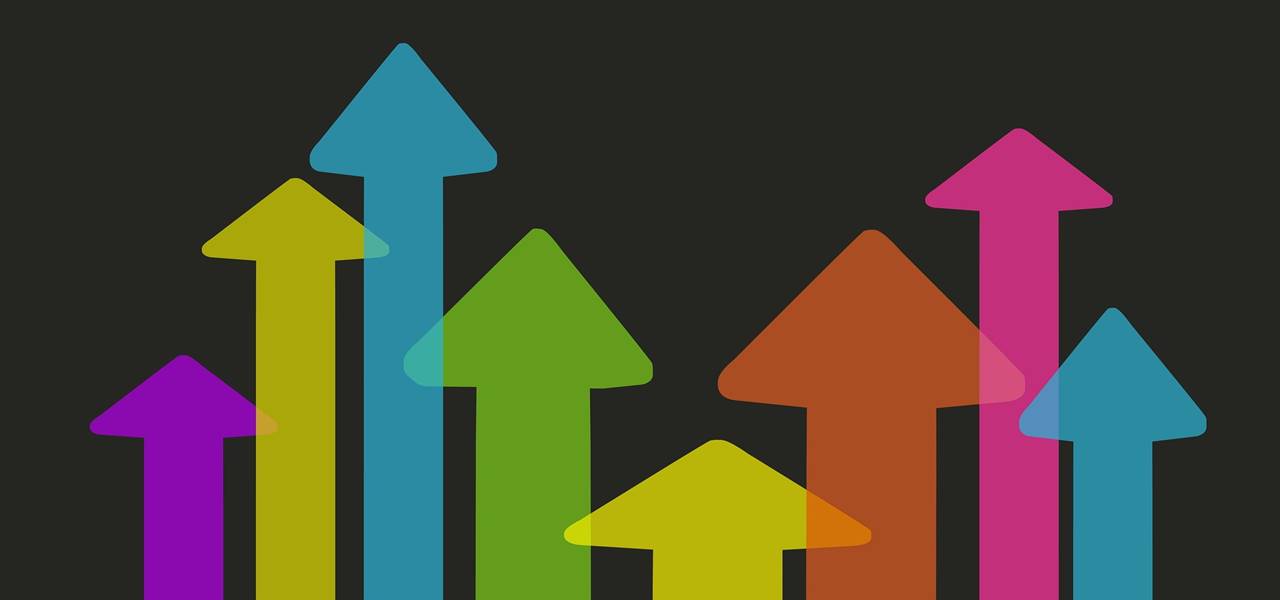 Renowned German based power generation company Siemens and Spanish firm Gamesa intend to expand their footprints in Indonesia, through a deal with Equis Energy that is currently working on the 'Tolo 1' wind farm project. Through this joint venture, Siemens Gamesa will reportedly supply 20 gearless SWT 3.6-130 wind turbines with a rotor diameter of 130 meters and a capacity of 3.6 MW. The Indonesian government is leaning toward the implementation of wind based renewable energy sources to increase the nation's overall grid capacity, which will favorably enhance wind turbine market.
The current CEO of Equis Energy, David Russell, has categorically stated that Equis is committed to leverage its experience and expertise to support the government and local community. As per reliable sources, Siemens Gamesa is slated to supply not only engineering, procurement, and construction (EPC) services, but also operations and maintenance support (O&M) to Equis Energy through this deal for five consecutive years.
Siemens Gamesa has apparently been looking forward to continuing its well-established corporate relationship with Equis Energy to expand their business space across Asia Pacific over the coming years. The rapid surge in the number of upcoming renewable energy projects across Indonesia in addition to the fact that Equis Energy is the largest renewable energy independent power producer (IPP) of the country, this deal is deemed to prove rather lucrative for Siemens Gamesa.
The Asia Pacific regional head of Siemens Gamesa's onshore business unit, Alvaro Bilbao Moran, has been quoted stating that the organization has catapulted itself a couple of notches higher through this deal with Equis Energy, the latter being a very important and dynamic player in the Indonesia energy market. Reports have even claimed that the Indonesian government is planning to increase the dependency on renewable energy sources to 23% by 2019. The power generated at the Tolo 1 wind power plant at Jeneponto, slated to be constructed on the south coast of the central Indonesian island Sulawesi, will be supplied to the Indonesian energy grid through local substation.
Siemens Gamesa's already profound experience in the installation of renewable energy power plants, is estimated to bring forth a slew of benefits for Equis Energy. Estimates state that Siemens Gamesa brags of a globally installed capacity of 75 GW, and has established its footprints across more than 90 countries with a workforce of 27000 employees.
Prior to Tolo 1, Siemens Gamesa had received another order – the 75 MW Sidrap wind farm to be installed in Indonesia. The company has also expanded its regional space across the various Asia countries such as India, China, Japan, Vietnam, South Korea, Sri Lanka, Taiwan, New Zealand, Philippines, and Australia.