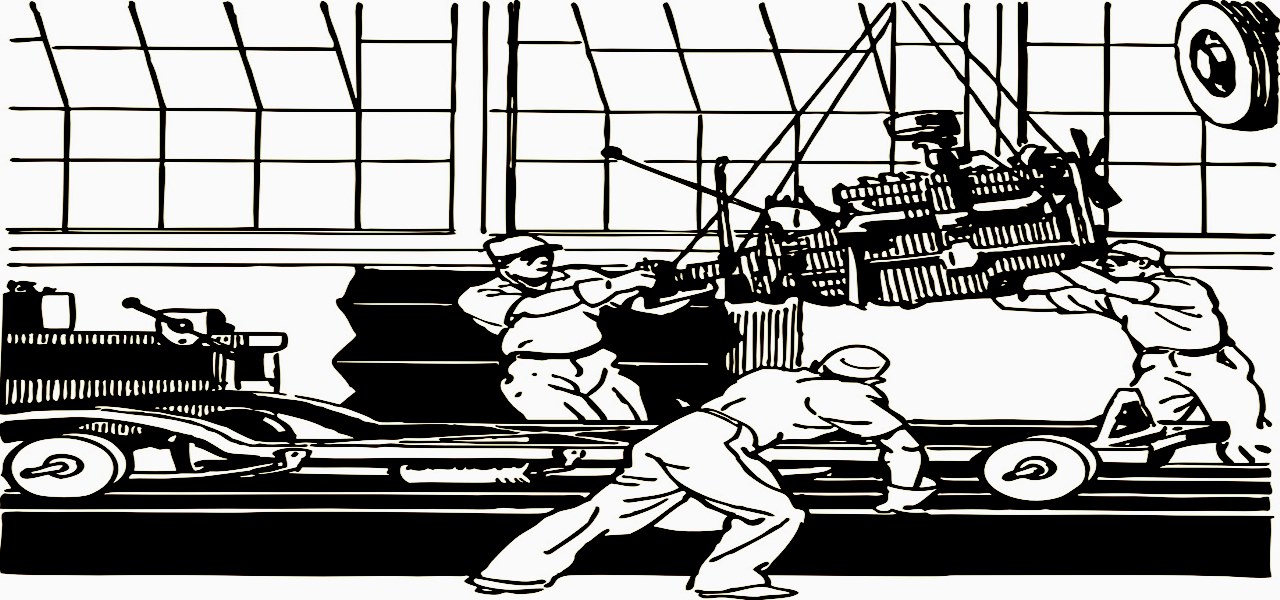 Plano headquartered Siemens PLM Software has scarcely collaborated with Hackrod Inc., for developing an innovative digital platform for customer-oriented engineering design and production. This revolutionary approach is targeted toward enabling the customer to be the prime creator across the automotive & transportation industry.
As per authentic reports, with this partnership, Hackrod will have access to the multiple designs and engineering tools developed by Siemens PLM Software. These latest tools include NX™ software and another cloud-based software Solid Edge® Portal. With the help of these innovative facilities, the company can design, test, and manufacture automotive parts without any massive tooling budgets.
Reportedly, Hackrod is looking forward to developing an innovative platform in the automotive & transportation industry in order to get guaranteed engineering solutions with customer-made aesthetic designs. The firm already uses highly advanced next-generation technologies in order to produce optimized hardware solutions. With Siemens' support, Hackrod will now launch the world's first vehicle designed in VR, engineered with AI, and made with advanced manufacturing technologies.
As per reliable sources, La Bandita is the concept car of this entirely new design approach and manufacturing methodology. Hackrod's factory of the future, assisted by Siemens' Digital Innovation Platform is likely to help consumers emerge as co-creators of innovative products across the automotive & transportation industry, say reports.
The chief technology officer of Hackrod, Dr. Slade Gardner has apparently stated that their shared vision comprises enhanced aesthetic design, strong validated engineering, advanced manufacturing and in-situ quality check. He further added that the products of this partnership would have quite an impact on the future of the automotive & transportation industry with respect to doctrines such as innovative digital design, engineering, visualization, manufacturing, and inspection power.
The SVP of Product Engineering Software wing of Siemens PLM Software, Bob Haubrock said that they were looking forward to launching the "La Bandita" speedster and using it as a proof of concept for this revolutionary design to production methodology.