Siemens to set up the largest 3D printing factory worth £27mn in UK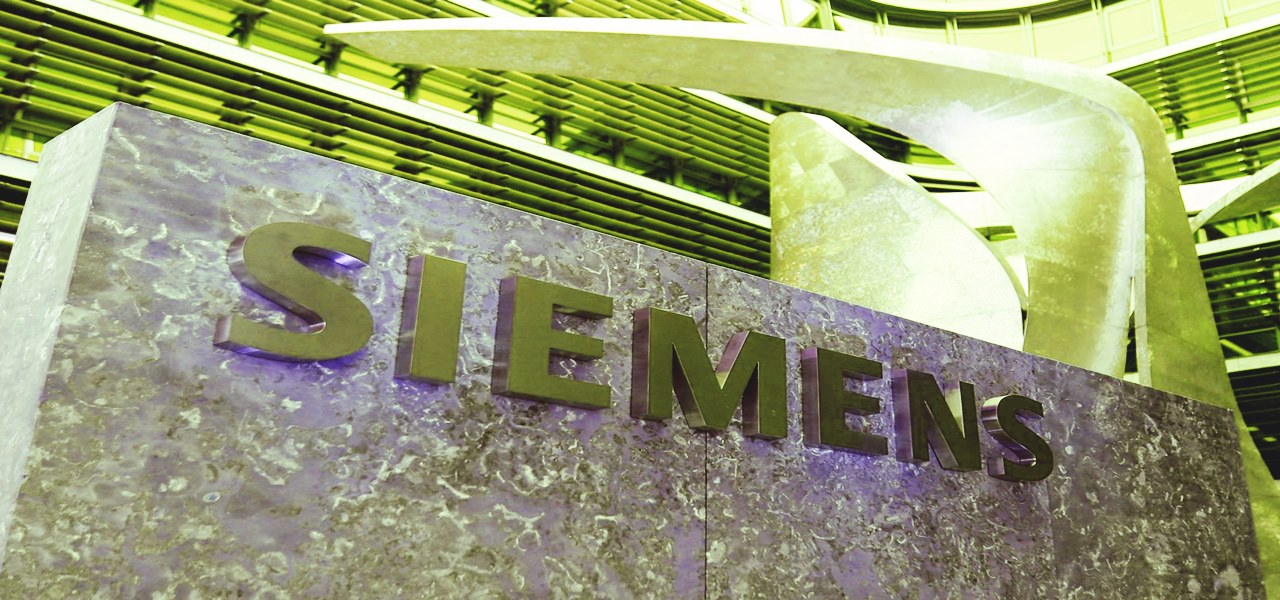 Siemens AG, one of the largest industrial manufacturing firms headquartered in Munich, is likely to invest around £27 million for the largest 3D printing unit based in Worcester, UK. The main objective of the firm is to make the new additive manufacturing unit a global center of excellence equipped with the best engineers, manufacturing experts, and metallurgists.
An official statement declares that the company will invest in the new establishment via Materials Solutions, a 3D printing specialist that it acquired in 2016 with an 85% stake. According to reliable sources, the inauguration of the plant in September this year will result in the creation of nearly 55 jobs. The new set up is also expected to serve various sectors including motor sports, aviation, and automotive.
Juergen Maier, the CEO of Siemens UK, has justified the firm's move and states how the investment emphasizes its view regarding the expanding 3D printing sector with a huge growth potential. He has also stated that the company's decision to set up a new factory in the UK is its pioneering measure towards 3D printing industrialization and displays its shift towards the Fourth industrial revolution.
For the record, Siemens' investment is forecast to increase its 3D printer fleet from fifteen to fifty in the next five years. Greg Clark, Business Secretary, apparently believes that the country has a powerful manufacturing culture and the industrial strategy of the British administration will help in creating the environment that is conducive to the expansion of the 3D printing sector in the country.
The UK government's Made Smarter Review that emphasized on major investments in 3D printing activities in the country is likely to generate employment for highly skilled personnel, thereby resulting in a rise in the industrial production. Industry analysts have asserted that 3D printing is the technology that is not only related to prototyping, but also is a best-fit alternative for the sequential production of additive manufactured components.