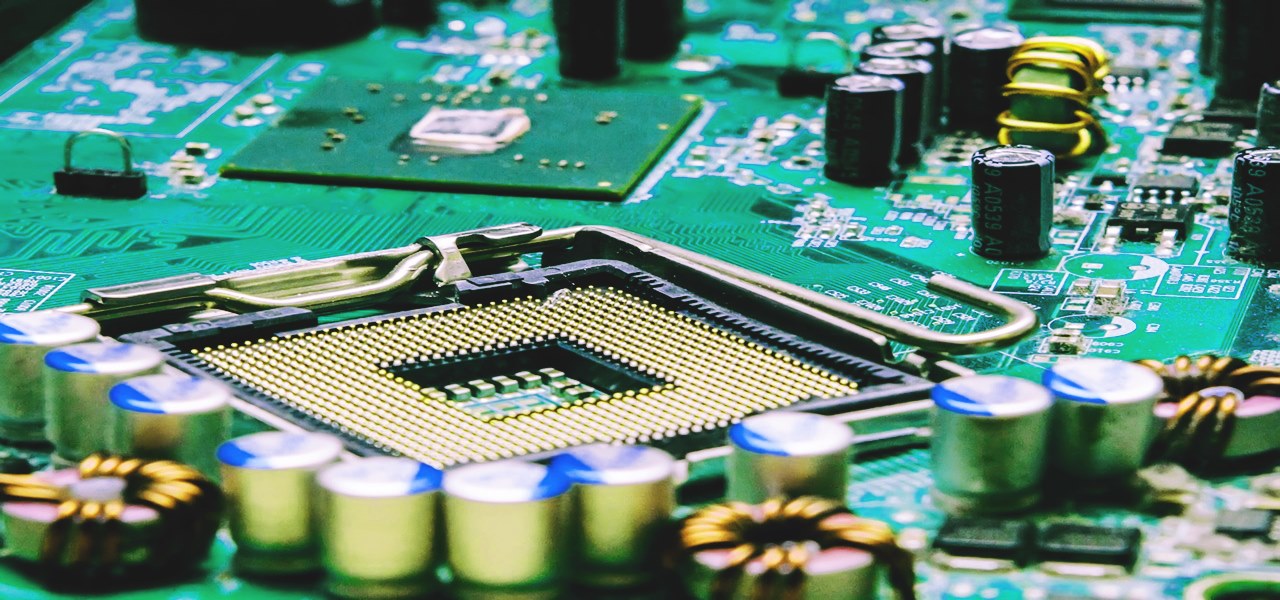 Silvaco, one of the leaders of IP and EDA providers has teamed up with Silicon Catalyst, the world's only startup incubator dealing exclusively in silicon solutions. The deal aims to provide silicon proven IP which will play a critical role in the rejuvenated semiconductor startup scenario.
Under the agreement, Silvaco's subsystems and IP blocks will be made available to Silicon Catalyst portfolio companies for free. Through this agreement, semiconductor startup companies can access IP that was previously out of their reach, owing to the fact that IP is one of the most expensive and elementary essentials in electronics and media industry.
SPARK Microsystems CEO, Fares Mubarak, has been reported to state that the opportunity Silvaco has offered will help the firm make a difference in radio technology. SPARK Microsystems, a startup, though having made remarkable achievements in the radio spectrum, had been limited by resources. With Silvaco's generous agreement, it would apparently be possible for SPARK Microsystems to access advanced IP and bring their solutions to the mainstream electronics and media industry.
Warren Savage, the General Manager of Silvaco's IP Division has reportedly said that with the advent of specialized solutions in IoT and automotive markets, the semiconductor start-up ecosystem has been highly revitalized. As IP is one of the key factors for semiconductor startups to succeed, Silvaco is looking forward to launching a new generation of semiconductor companies.
CEO of Silicon Catalyst, Rick Lazansky expressed pleasure over the capability of the firm to aid the growth potential of the overall electronics and media industry while commenting about the unique agreement. He further stated that Silvaco has been working with key industry players over the past two years to develop a network that will effectively and economically support semiconductor startups.
For the record, the 16 companies that have made it to the incubator are fostering the electronics and media industry with innovations in silicon photonics, IoT, AI, wearables, wireless communications and machine learning.