South Australia to construct giant thermal solar unit in Port Augusta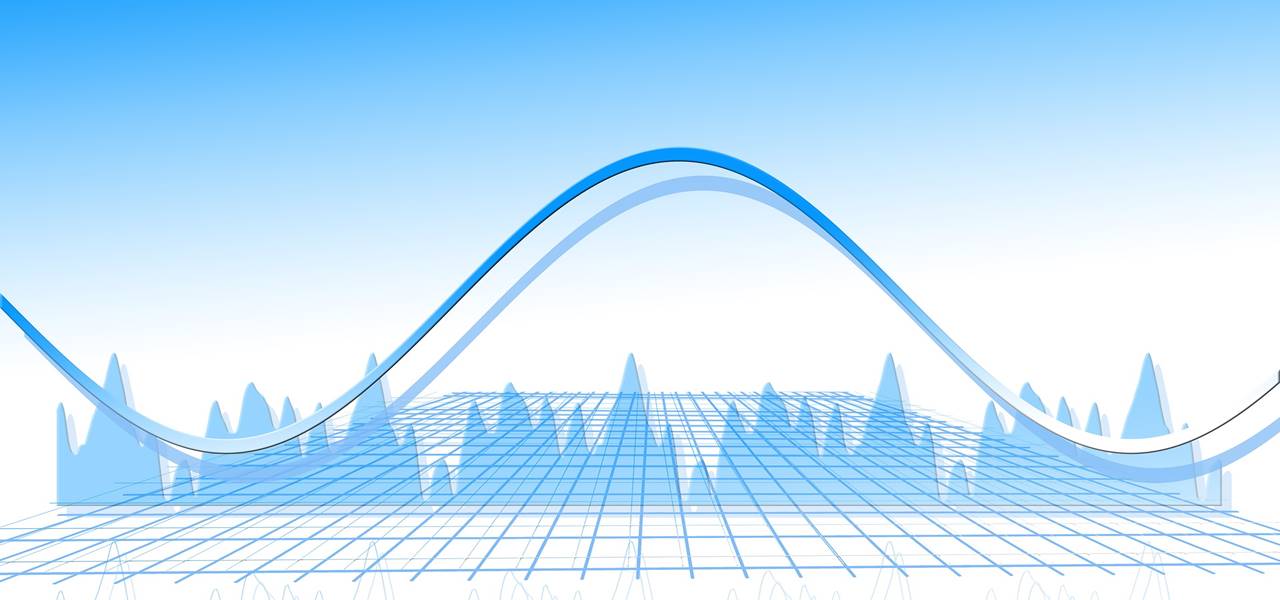 Buoyed by the success of world's largest lithium-ion battery, South Australia is planning to construct the world's largest solar thermal power unit at Port Augusta. According to authentic sources, the plant construction, which has received a green signal from state authorities, will commence on SolarReserve's Aurora Unit and is estimated to cost nearly USD 650 million. Experts have projected that the new project will result in the creation of 650 construction jobs plus fifty ongoing posts.
As per reports, the state administration is expecting the leading solar plant to provide clean and renewable power supply to hospitals, railways, and schools in South Australia. Industry analysts claim that the region is rapidly evolving as a key universal center for developing & storing renewable energy along with the set of other green energy projects in the pipeline. The region apparently, has met its target of fifty percent of sustainable energy and is anticipated to promote the construction of renewable energy projects, which offers reliable energy at lower costs, across the nation.
According to sources, the thermal plant will help in producing 500 gigawatt hours of power yearly, offering power supply to nearly ninety thousand households, with 8 hours of fully loaded storage facility. It is also confirmed that the thermal solar plant will help displace nearly two hundred thousand tons of carbon dioxide every year. One of the key officials of the clean energy council in South Australia has stated that the authorities will have to pay very less for the power generated through the renewable source of energy from the solar thermal unit.
The strategic move will encourage the construction of more such green energy projects across the globe with the objective of curbing GHG emissions. Environmentalists and industry professionals believe that such renewable energy plant constructions on a global scale will help in effectively addressing the concerns of global warming.