Spark Therapeutics' injectable therapy waits for FDA approval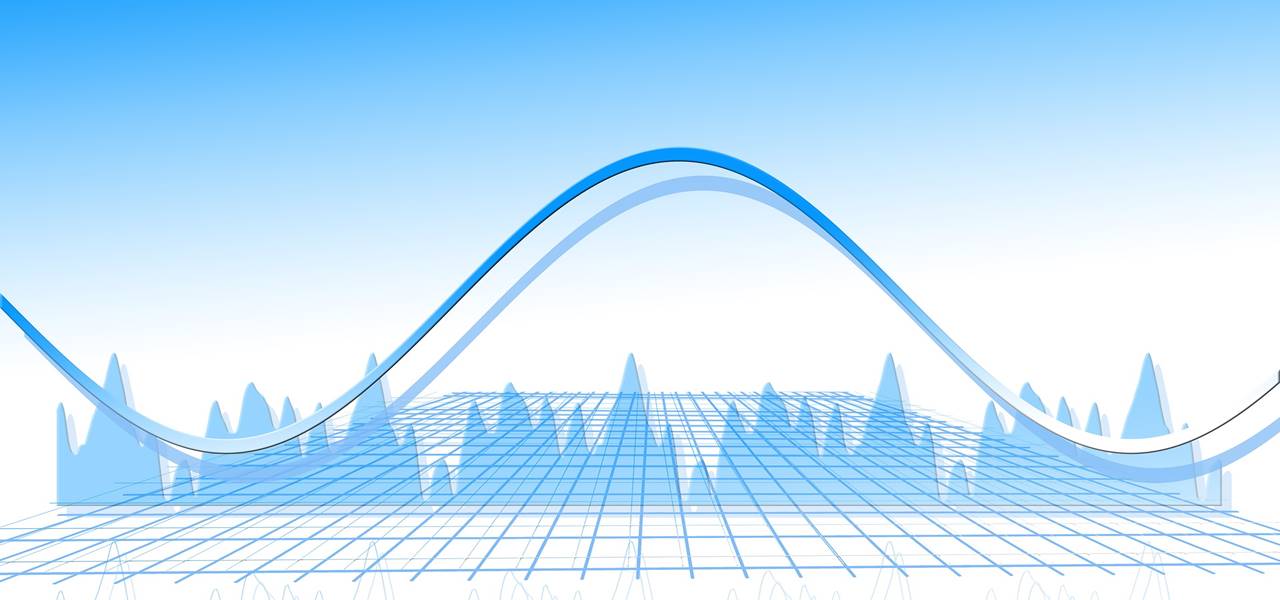 A panel of federal health advisers has recently endorsed an experimental approach for patients affected with hereditary blindness, setting the stage for the FDA approval of a groundbreaking gene therapy treatment. Reportedly, a board of experts from the Food and Drug Administration have unanimously voted in favor of the 'Spark Therapeutics' therapy, which aims to improve the vision in patients affected with a rare mutation that ultimately destroys normal eyesight. The vote expanse demands a recommendation for the therapy approval, cite experts. It is not usually a mandate for the FDA to follow the panel's recommendation, though the organization usually concedes to it such endorsements. As per reliable sources, the FDA has a couple of months in hand until the middle of January 2018 to give the final verdict.
Manufactured by the Philadelphia-based pharmaceutical giant, Spark Therapeutics, the treatment involves injecting a healthy edition of RPE65 gene to patients who hereditarily possess defective pairs of the gene. Reportedly, this injectable therapy would allow the patients to release a specific protein in the body that is primarily responsible for eyesight. Though the treatment does not assure a perfect vision, it does depict substantial improvements, claim experts. Also, it has been reported that if approved, it would be the first gene therapy in U.S. for inherited disease, offering hope to patients with a variety of related conditions.
While the FDA has given approval to Kymriah, the gene therapy treatment meant for childhood leukemia, prior to this, Spark's Luxturna is claimed to be the first true gene therapy that the FDA had approved. As per reliable sources, around 1000 to 2000 Americans suffer from retinal disorder caused by mutated RPE65 gene. While it is still to be watched out whether this Spark Therapeutics' injectable therapy receives the much-awaited FDA approval, experts believe, it would certainly pave way for other generic treatments with regards to a variety of inherited disorders.