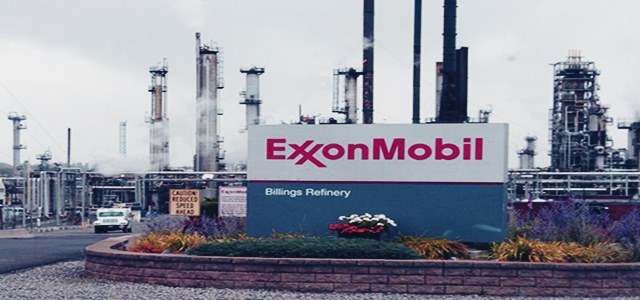 The American multinational oil & gas major ExxonMobil Corp., in its recent announcement has revealed that it will be soon acquiring one of Indonesia's largest lubricants market players, PT Federal Karyatama (FKT). The USD 436 million strategic deal is reportedly expected to enable ExxonMobil's expansion in the important verticals of the overall specialty chemicals industry.
Sources reveal that ExxonMobil will acquire 100% interest in FKT from its parent company PT Mitra Pinasthika Mustika Tbk. The acquisition comprises the Federal Oil brand and a blending plant in Cilegon with an annual capacity of 700,000 barrels.
For the record, Federal Karyatama, established in the year 1988, is reportedly one of Indonesia's leading motorcycle lubricants market players with an expanded distribution network. It is supported by more than 10,000 retailers, 3,200 Federal Oil Centers, and around 40 dealers throughout Indonesia.
Bryan Milton, the President, ExxonMobil Fuels & Lubricants Company, reported in a statement that Asia Pacific is one among the fastest growing regional lubricants markets across the globe. He further added that the knowledge and experience of Federal Karyatama's employees and dealers will play a center role in achieving its objective and expanding its footprints across the globe.
According to reliable reports Asia Pacific is projected to represent over 70% of worldwide lubricant demand growth over the coming ten years. The estimates are certain to hold true, claim analysts, if the efforts undertaken by several specialty chemicals industry players to make strategic investments across the lubricants value chain to position themselves well in the growing competitive scenario, are considered.
Industry analysts further speculate that ExxonMobil's strategic buyout coupled with its existing Mobil lubricant brand will in turn help the company to grow and better serve its customers across the Indonesia specialty chemicals industry.
For the record, ExxonMobil said that the transaction is slated for completion in the third quarter of 2018.