Specialty chemicals major AkzoNobel plans to upgrade Mahad facility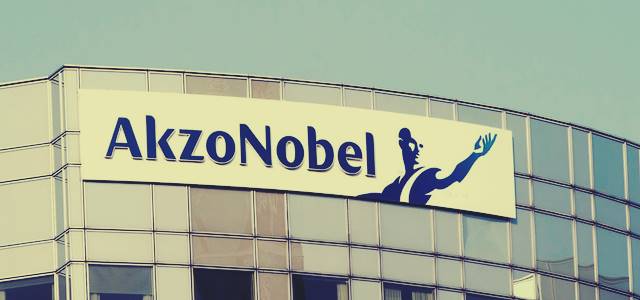 AkzoNobel, one of the most prominent contenders of the bulk & specialty chemicals industry, has scarcely announced an investment of £4 million (Rs 32 crore). As per authentic sources, AkzoNobel plans to pour in this capital for the expansion and upgradation of its organic peroxide facility in Mahad, Maharashtra in order to meet the demands of an expanding customer base in India and the Middle East.
The investment is expected to increase capacity by 80%, providing a platform to meet the growing demand. AkzoNobel declared that it expects the expansion to be completed by the end of 2018. Johan Landfors, Executive committee member responsible for polymer chemicals at AkzoNobel, reportedly said that the expansion is the latest development in a series of organic peroxide investments as an effort to better serve the customers of AkzoNobel Specialty Chemicals.
Landfors added that the expansion will allow AkzoNobel to build a strong presence in the specialty chemicals market segment especially in organic peroxide market verticals like PVC, thermoset resins and acrylics. Incidentally, organic peroxides find applications in the manufacturing of a wide range of products that are chiefly acrylic based – wind turbines, athletic shoe soles and PVC pipelines used in the construction industry.
The CEO of AkzoNobel Specialty Chemicals, Werner Fuhrmann, commented on the latest project, stating that it demonstrates the commitment that AkzoNobel has towards the Indian market and supports the effort that the country is putting in reinforcing its manufacturing base. AkzoNobel is also investing in a joint agreement with Atul in Gujarat in a monochloroacetic acid project. According to reliable sources, the project would commence in 2019.
Over the last 3 years, AkzoNobel has invested more than £100 million in the polymer industry to better serve its customers.
In addition to the expansion in Mahad, a waste water treatment facility will also be installed in order to make the process more environmentally sustainable.