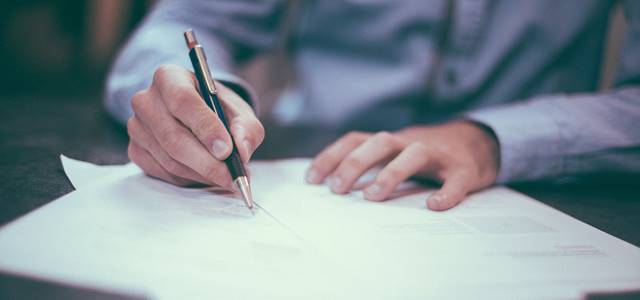 Standard Lithium Ltd., a leading next-generation lithium producer, has reportedly signed a Memorandum of Understanding (MoU) with a global specialty chemicals industry major LANXESS Corporation and its US affiliate - Great Lakes Chemical Corporation. Sources cite that the purpose of the MOU is to test and demonstrate the commercial capability of extracting lithium from brine.
Reports reveal that brine is produced as a part of Lanxess's business of bromine extraction at its three Southern Arkansas facilities that encompass more than 150,000 acres, 250 miles of pipelines, and 10,000 brine leases & surface agreements.
Sources cite that the three Arkansas bromine extraction plants employ over 500 people and reinject & process hundreds of thousands of barrels of brine every day.
The CEO of Standard Lithium, Robert Mintak, revealed in a statement that the company is rather pleased to enter into a co-operation agreement with Lanxess, that has been touted as the global leader in the specialty chemicals industry.
For the record, Standard Lithium has developed state-of-art processes for the extraction of high quality lithium directly from tail brines and brines. Moreover, the company has also secured the rights to conduct the production, exploration, and lithium extraction activities on 30,000 acres of brine leases around the Smackover Formation in Southwest Arkansas.
Industry experts deem that the project will provide Standard Lithium with an ideal opportunity to test advanced brine processing technology on the existing stream of lithium brine.
It has been reported that the MoU forms the basis on which both the companies have agreed to co-operate toward developing opportunities related to marketing, production, and sale of battery grade lithium products. Sources reveal that Standard Lithium has paid an initial reservation fee of USD 3,000,000 to Lanxess to secure access to the tail brine with extra fees & obligations in the years ahead subject to certain conditions.