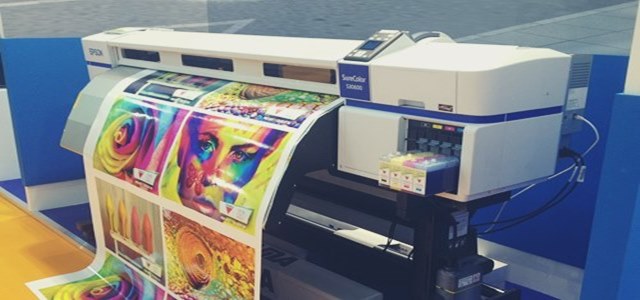 Additive manufacturing magnate Stratasys has reportedly announced that it has started shipping its supposedly low-cost Fortus 380mc CFE (Carbon Fiber Edition) for USD 70,000. As per sources, the new product is an AMS (addictive manufacturing system) ideal for Nylon 12 – filled with carbon fiber.
Incidentally, the company previously delivered carbon fiber filled compound for top-notch 3D printers that cost nearly USD 200,000 – USD 350,000, cite trusted sources. An official statement by Stratasys claims the composite to have observed a CAGR of 8% to 12%.
Plastics Insights reported Pat Carey, Senior Vice President, Sales, Stratasys, to have stated that there is a lot of customer pressure with regards to the availability of carbon fiber. In response, the company plans to provide an easily accessible system based on the Fortus 380mc platform dedicated solely to carbon-fiber-filled Nylon 12 and another material, he further states.
According to an official statement, the additive applications for the carbon fiber based Nylon 12 can be deployed to manufacture lightweight assembly tool, replace high-strength metallic parts, and produce functional prototypes of composite parts.
In the statement, the company has clarified that the products are in accordance with the enforced regulatory norms – that is to say, according to the United States Department of Energy's initiative of clean energy, carbon fiber composites and carbon fiber reinforced polymers fall under clean energy technologies, given that they considerably reduce the consumption of energy.
Terry Wohlers, Wohlers Associates, has reportedly stated that the additive production business was in real need of machinery that can be used to manufacture parts with high-strength composite materials. The latest offering by Stratasys is certain to combat this demand by providing parts in Nylon 12 and carbon fiber, Wohlers further stated.
According to experts, the sports equipment, marine, automotive, and defense industries are the ones that would adopt this product initially.