Sun Pharmaceuticals settles drug patent litigation with pharma giants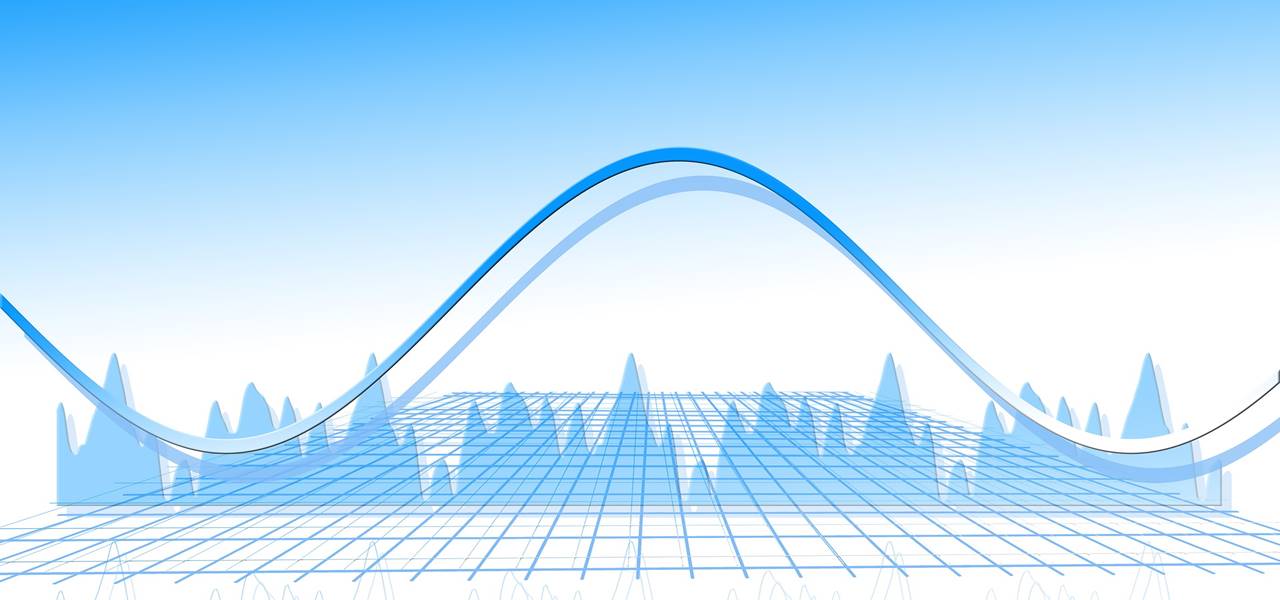 Sun Pharmaceuticals Industries Limited, a key player across the pharmaceuticals industry, has reportedly entered into a pact with Pharma giants Allergan Plc & Ironwood Pharmaceuticals Inc. for resolving the patent dispute over the Linzess drug in the United States.
According to some of the key officials of Sun Pharma, the case related to the drug patent was filed against the firm in response to its abbreviated new drug application under which Sun Pharma is seeking USFDA approval for promoting the generic form of Linzess drug. Medical practitioners have stated that the prescribed medicine is used in treating chronic idiopathic constipation and irritable bowel syndrome in the elderly. As per statistics, the revenue from the sale of the drug had hit USD 506 million in the third quarter of last year, demonstrating a 12% y-o-y growth. It has been reported that in the last quarter of 2017 however, Linzess recorded sales worth USD 191 million, a growth of nearly 16% y-o-y. As per the market projections, the drug is likely to accrue a revenue of over USD 1 billion as a result of its high demand and favorable purchasing patterns.
As a part of the deal, Ironwood Pharmaceuticals and Allergan Plc will provide a license to Sun Pharmaceuticals to promote Linzess generic across the U.S., effective from 1st February 2031, or even prior to this date, subject to specific conditions. It has been learnt that after the settlement, the patent lawsuit against Sun Pharmaceuticals filed by the two pharma giants will be dismissed. However, as per the key officials of Sun Pharma, the pact is still subject to normal regulatory approvals.
Industry analysts have anticipated that the settlement will have a positive impact on the business growth of Sun Pharma. After the firm's strategic decision to settle the patent dispute, the firm's stocks had jumped up from INR 576.40 to INR 578.10 yesterday.