Tata Motors sells defense portfolio to Tata Advanced Systems Ltd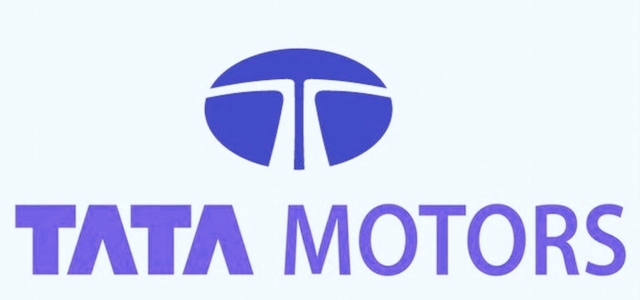 The Board of directors at Tata Motors have apparently declared that they have approved the sale of the company's defense unit to Tata Advanced Systems (TASL). The sale deal however will not be including civilian vehicles, claim authentic sources.
According to The Economic Times, Tata Motors has delivered nearly 1.5 lakh vehicles to the Indian Army. Reportedly, the company is expected to accrue proceeds worth nearly INR 100 crore from the transaction. Furthermore, the Board has also approved the sale of its stake in the wholly-owned segment of TASL referred as TAL Manufacturing Solutions at an estimated amount of INR 625 crore. As per the terms & conditions of its sale deal with TASL, Tata Motors is likely to obtain the non-aerospace business of TAL for INR 10 lakh – in alignment with Tata Motors's plan of promoting Turnaround 2.0.
The company's current move is expected to help the Tata Group expand its defense activities by influencing the economies of scale and reinforcing the aviation & defense unit at the group level. The firm is forecast to use the proceeds from the deal to monetize non-core assets, thereby minimizing the overall debt.
Guenter Butschek, the Managing Director of Tata Motors, has proclaimed that the firm has been a key partner of the Defense Ministry of India and will continue to provide it with civilian logistics vehicles. He further stated that the recent defense portfolio had limited scope and it was the need of the hour to upscale the same, which has led to the firm's decision of selling its defense segment to TASL.
The key officials of Tata Motors Limited (TML) are of the view that TASL has the ability to handle bigger & more complicated defense projects and is highly competitive across the defense market in India. The MD of TML asserted that the firm's decision to divest from TAL Aerospace was based on the fact that the latter's business activities were non-core to Tata Motors