Tesla in talks with Shanghai government to set up EV factory in China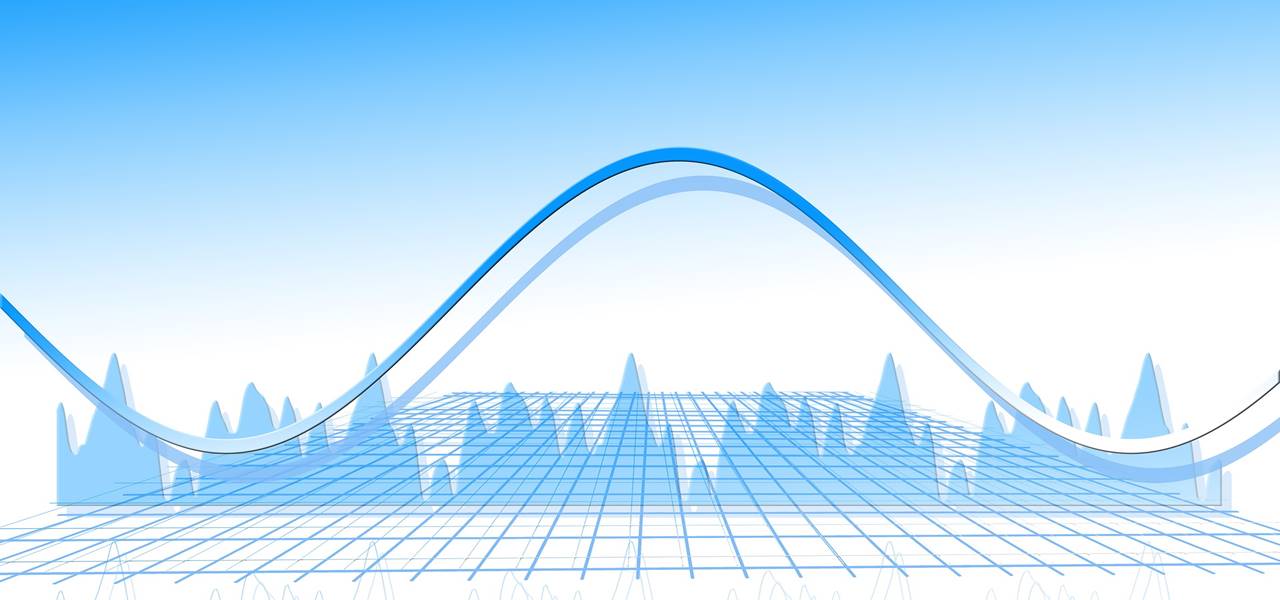 Renowned American automaker Tesla Inc., is reportedly amidst discussions with the Shanghai government to build a manufacturing facility in the city. As per sources, this proposed move may help the American EV manufacturer penetrate successfully in China's robustly expanding electric vehicle market.
Tesla's supposed agreement with Shanghai is still under wraps, however it has been speculated that if the deal receives the green signal, it would enable the carmaker to set up a wholly-owned manufacturing facility in China's biggest city's free-trade zone. It has also been reported that Tesla's partnership with the government of Shanghai would likely be the first of its kind for a foreign carmaker – courtesy: China's import duty policy. Apparently, sources state that China levies a 25% duty on the sales of imported vehicles, and so far, has not allowed overseas automobile manufacturers to set up exclusively-owned manufacturing facilities in the country, which is currently touted by experts to be the world's biggest vehicle industry. Tesla seems to be itching to grab the opportunity for stabilizing its presence in this space, without having to compromise on its intellectual property or freedom.
Recently though, the Chinese government has been reported to have considered permitting foreign carmakers to build privately-owned factories in free trade zones with an aim to stimulate hybrid and electric vehicle production. If sources are to be believed, the Chinese government has pitched in on the consensus of 'new energy vehicles' to augment overall car sales, which perhaps, is the ground for this supposed discussion with Tesla. If and when the deal materializes, Tesla would still have to cough up a duty of 25% on automobiles, though it could substitute the loss by lowering production costs, cite experts.
Nearly on the verge of finalizing the agreement, Tesla seems to be inching close to securing the numero uno position amongst foreign automakers to set up a factory in China, say reports. The Shanghai government has not commentated on the ongoing developments, though experts claim that this partnership would be the inaugural one to test the relationship dynamics between the Chinese government and an overseas carmaker.