The Imperial-led joint venture calls it quits on Mackenzie gas project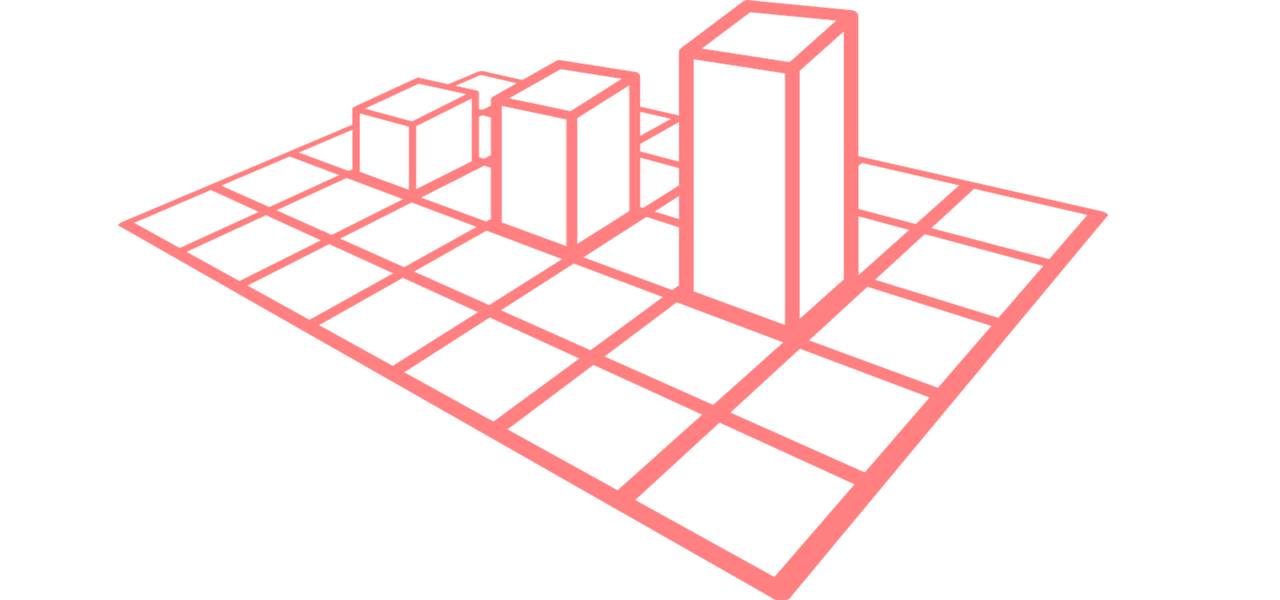 The eagerly anticipated but much-delayed Mackenzie Valley Gas Pipeline Project has finally been canceled. According to a recently posted press release on the website of Imperial Oil, one of the largest petroleum refining companies of Canada, the partners in the joint-venture apparently decided not to proceed further as the project had turned economically uncompetitive. The Imperial Oil-led consortium included ConocoPhillips Canada, the Aboriginal Pipeline Group, and ExxonMobil Canada.
For the record, the project reportedly began to take shape in the year 2000, however, the proposal was eventually approved in 2010 by the National Energy Board, the Canadian Government's economic regulatory agency. The 1,200-kilometer project aimed to construct a natural gas pipeline stretching from the Beaufort Sea coast to the north of Alberta. Endowed with massive amounts of oil and gas resources, the Mackenzie Delta reportedly holds around six trillion cubic feet of onshore natural gas.
Over the last 17 years, the North American natural gas market has transformed significantly, cite industry experts. As per reports, the persistent growth of low-cost North American unconventional gas supplies and rising project costs turned out to be the prominent factors that affected the Mackenzie gas project making it economically unviable. By the year 2016, when the National Energy Board sanctioned an extension to the project's deadline to commence construction in 2022, the estimated cost of the project had reportedly exceeded USD 16 billion.
Speaking on the development, the Senior Vice-President of Commercial and Corporate Development at Imperial Oil, Theresa Redburn was quoted stating that the firm is disappointed but greatly appreciates the patronage extended by the local communities over these years. She further stated that the company is aware of the challenges that lay ahead and believes in the potential of the North American region to fulfill the energy requirements of the future, given the encouraging economic and regulatory environment of the continent.