TNB acquires 80% stake of UK based renewable energy enterprises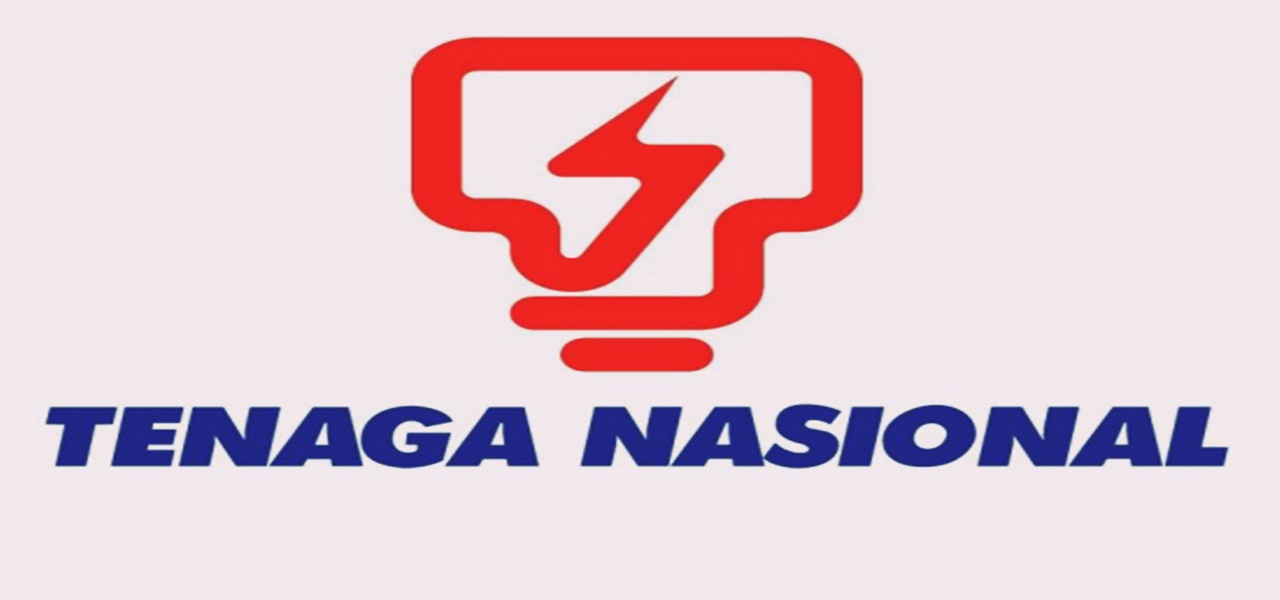 Tenaga Wind Ventures UK Ltd, a wholly owned unit of Tenaga Nasional Bhd reportedly acquired 80% stake in two UK based renewable energy enterprises namely Bluemerang Capital Ltd and GVO Wind Ltd for £77.37 million. During an exchange filing, TNB reported that the acquisitions were concluded through share purchase agreements with Tanzanite B.V. & Catalin Breaban of Bluemerang Capital Ltd and Georg von Opel of GVO Wind Ltd.
According to the Star Online, the acquisition will result in the addition of 26.1 megawatts to the national utility company's international renewable energy portfolio and will consequently raise it to around 280 MW. TNB remarked that the 26.1 MW energy is produced by 53 operational onshore wind turbines which has caused the two UK companies together to own the largest Feed-in Tariff energy portfolio in the country.
It was reportedly stated by TNB that the fixed enterprise value of the 53 wind turbines was agreed to be £171.23 million and the acquisition price of 80% of the equity was based on this enterprise value. During its conclusion the deal was also based on the working capital adjustment and net debt.
The acquisition has been purported to be a part of the Five-Year International Expansion Roadmap planned by TNB and additionally funded by borrowings and internally generated funds by the company. TNB plans to become one of the leading global utility players by 2025 apparently, under the Reimagining Tenaga strategy it has recently adopted. According to TNB, the acquisition of these onshore wind assets is a part of the above-mentioned strategy. TNB plans to optimize the size of the RE portfolio through greenfield development or through the acquisition of similar and complementary technologies., claim sources.
TNB affirms that the acquisition of wind portfolio is a low risk and profitable investment as it involves no exposure to construction and planning risks. Incidentally, the wind portfolio offers young assets of 2.5 years that has an estimated life utility of about 25 years.