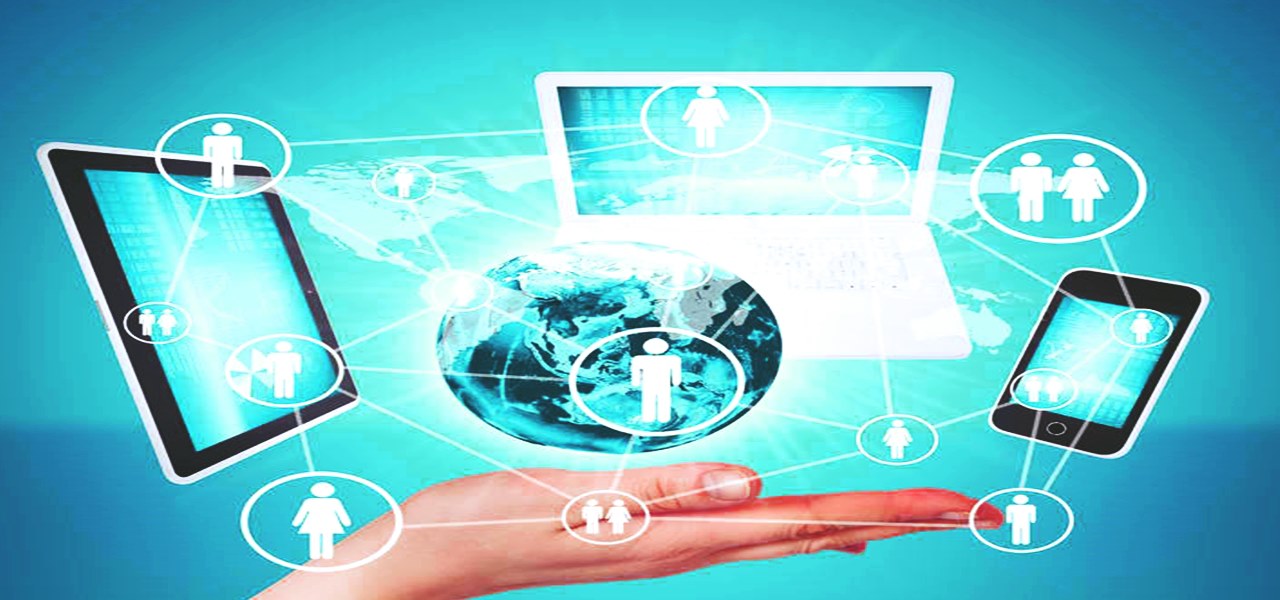 In its persistent efforts to solidify its presence in the sustainable and smart technologies market, Atheer has recently announced to have teamed up with Toshiba to develop an Augmented Reality software platform. As per reliable reports, the enterprise grade product offering would exclusively be designed for Toshiba's newly launched state-of-the-art dynaEdge AR Smart Glasses.
Reportedly, with the incorporation of California based firm's flagship AiR™ Enterprise software platform, the users of Toshiba's dynaEdge™ AR Smart Glasses would be able to seamlessly perform numerous tasks. The tasks comprise of remote subject matter calling, gesture-based interaction, barcode scanning, and contextual documentation, all facilitated by the new AR platform of Atheer.
Commenting on the development, CEO and Co-founder of Atheer, Soulaiman Itani was quoted stating that the latest partnership with Toshiba would result in one of its kind Windows 10 based high-grade augmented reality solution. He further stated that the enterprise consumers of sustainable and smart technologies industry would be able to utilize Toshiba's new dynaEdge AR Smart Glasses optimized with the AiR Enterprise application soon.
It would be prudent to mention that Toshiba's new dynaEdge AR Smart Glasses are said to provide an ultimate solution for numerous industrial applications including manufacturing & repair operations, warehouse picking, field service, and dealer service. Reportedly, the innovative product would also aid in asset inspection & repair, assembly line management, remote visualization, and technician training activities as well.
For the record, AiR Enterprise AR solution is an integrated suite of competences formulated to fulfill the requirements of new-age industrial establishments and is widely recognized across sustainable and smart technologies industry.
Although Atheer has been offering industrial augmented reality solutions for Android-based smart glass users since 2012, incorporating its AiR Enterprise with Toshiba's smart glasses is the first instance it is integrating the AR platform natively on Windows 10.