Toshiba Corp. in talks with Foxconn and Western Digital Corp over USD 18 billion chip business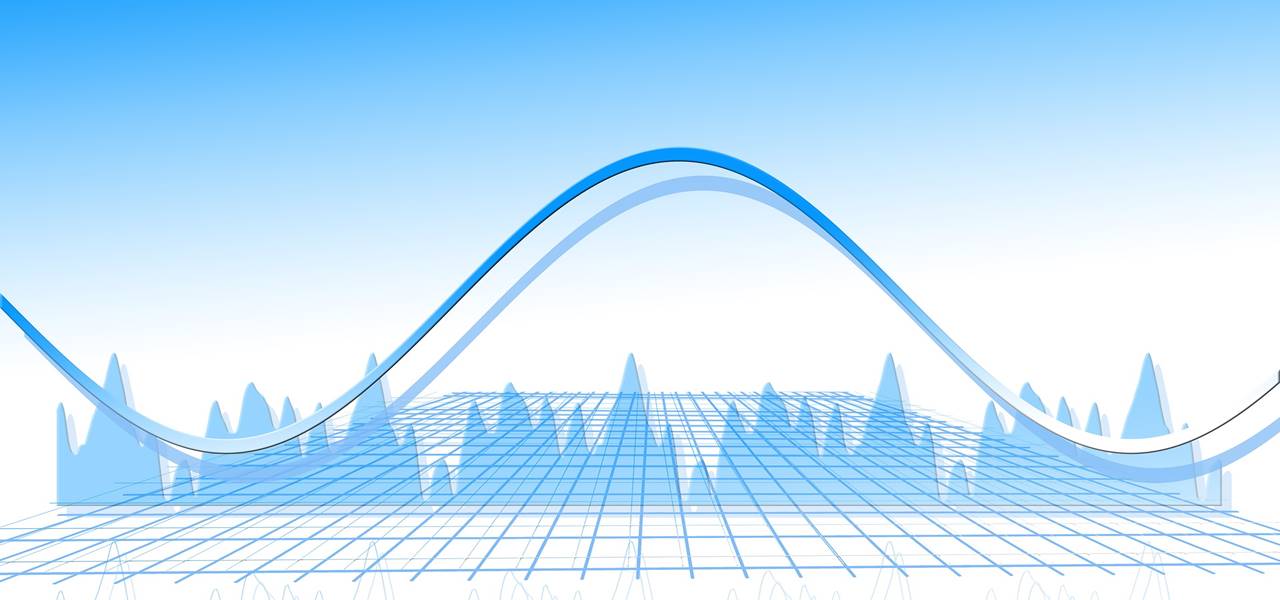 Toshiba Corp. is ready to kickstart a bidding war with its recent announcement of reviving its chip processor business worth a stupendous USD 18 billion. Reportedly, the Japanese consumer electronics giant has depicted an interest in Taiwan-based Foxconn and Western Digital Corp. as primary bidders. While the names of the interested suitors had not been disclosed by Toshiba Corp, the crisis-wracked multinational firm later confirmed that it was in talks with other suitors, which did not materialize until its self-selected deadline around the end of June. The preferred bidder group included DBJ (Development Bank of Japan), U.S. equity firm Bain Capital, INCJ (Innovation Network Corp. of Japan), and the South Korean chip memory maker, SK Hynix.
Toshiba is planning to offload the business by the end of the economic year i.e. March 2018, though the recent talks are proving to be a roadblock. The first stumbling block in the deal is SK Hynix's proposal of financing to be done through convertible bonds, a step that would ultimately bring an equity interest to SK Hynix. Toshiba has refrained from providing any managerial upper hand to the South Korean firm - a stand it has taken to gratify the Japanese Government that wants the key technology to be away from the reach of foreign rivals and remain under domestic control.
With the talks of the preferred consortium breaking down, both Western Digital and Foxconn declined to comment on the matter. The creditor banking sources also preferred to remain silent, possibly as they were not legalized to speak on the same. Though Western Digital has entered into a partnership with the Toshiba's SanDisk memory card business last year, the association between both the tech giants is reported to be strained. In fact, Toshiba was even unwilling to transact any business with Western Corp again, cite reliable sources. Right now, Western Digital is undergoing a U.S. court injunction on an argument that Toshiba cannot conduct sales without its consent. It is also being reported that Western Corp has claimed to match rival bids.
The chip division is arguably one of Toshiba's major ace cards tapping up interest in the consumer electronics industry. While the company is still scrambling to cover the loss of billions of dollars from cost overturns at their bankrupt U.S. nuclear unit, it is yet to be seen how, amidst of all these challenges, the Japanese multinational conglomerate resurges from its ashes.