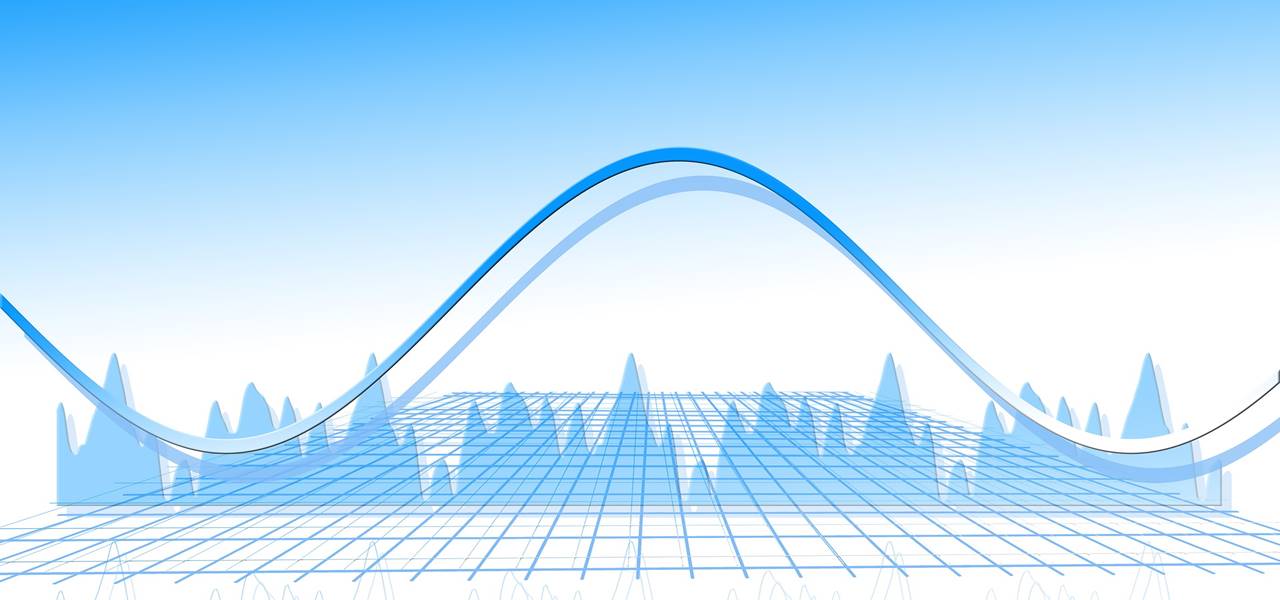 The Canadian denizens seem to have finally taken a breather post TransCanada's stupefying announcement this week, regarding the termination of its much-acclaimed Energy East Pipeline project, the proposal for which kicked off more than four years ago, in the third quarter of 2013.
For the uninitiated, the Energy East Pipeline project is a mega plan focusing on crude oil transportation across the country, which was slated to be constructed by the Calgary-headquartered TransCanada Corporation. Approximately spanning 4,500 kilometers, Energy East aimed to transport copious barrels of crude oil on a daily basis, from Saskatchewan and Alberta to a marine terminal in New Brunswick and the refineries on the East coast. The project was formulated to accomplish three rather viable goals, namely, to transport oil in a safe manner, complying with the country's regulatory board, to displace imports to the refineries in Eastern Canada that still are dependent on foreign oil imports to meet national requirement, and to create numerous jobs in the nation (approx. 14,000 or more, as stated by the company).
However, since its inception, the project has been met with numerous obstacles from environmental proponents and the aboriginals, citing the project would have a severe impact on the environment, in addition to threatening the living conditions of numerous indigenous groups. Post getting embroiled in numerous controversies, four years post its conception, the project, worth nearly USD 16 billion, has been called off. The Calgary-based company claims environmental and regulatory blocks as the major reasons for terminating the project.
Despite what lies ahead for Canada in terms of the energy controversy, locals and environmental activists have been celebrating the cancellation of the project. The Energy East pipeline has been one of the most controversial programs the Canadian citizens have had to oppose in recent times, on the grounds the crucial fact that the pipeline was deemed to threaten the quality of drinking water across the country.
Post the cancellation, environmental groups now wish for the termination of the Keystone XL, Kinder Morgan, Line 3, and Line 10 pipeline projects as well.