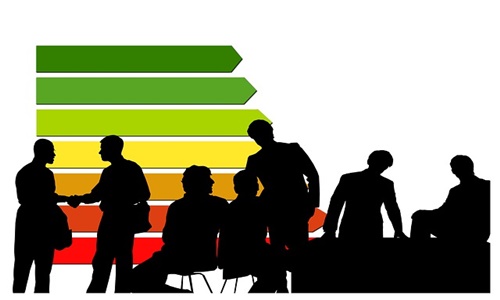 Abu Dhabi Department of Municipalities and Transport's Integrated Transport Centre (ITC) has reportedly signed two agreements with Google in a bid to showcase the country's efforts aimed towards advancing its major AI priorities in research and sustainability.
This announcement came during an event at the MBZUAI (Mohamed bin Zayed University of Artificial Intelligence), wherein the ITC revealed the launch of two initiatives, including the Project Green Light.
Apparently, an analytical system makes use of AI techniques to gather and analyze traffic data at intersections, then makes suggestions to increase the effectiveness of the emirate's traffic lights in order to lessen traffic congestion and CO2 emissions.
For the second initiative, the AI Platform from Google will be used for analyzing large amounts of data collected by Google Maps for estimating traffic, identifying areas of congestion, and creating preventative actions to lessen them.
It has been reported that ITC will receive accurate real-time information regarding the status of accidents as well as the traffic congestion areas from Google Maps.
Also, the contracts were signed by the SVP & Chief Business Officer at Google, Philipp Schindler, and Executive Director of the ITC's ITS Sector, Mohamed Hussain Karmastaji.
According to the agreements, the parties will work together on initiatives that harness the power of AI to improve the overall population well-being, reduce pollution, and improve the quality of life in the Emirate of Abu Dhabi. This would be done by developing, implementing, and planning cutting-edge transport and mobility solutions that address both the needs of society today and in the future.
Project Green Light was introduced to create an AI tool to gather crucial data on traffic conditions at intersections in order to improve air quality throughout the emirate by reducing carbon emissions.
This tool also automatically optimizes the efficiency of traffic light functions.
Source Credits: https://www.zawya.com/en/business/technology-and-telecom/uaes-integrated-transport-centre-collaborates-with-google-to-leverage-ai-data-and-technologies-xoe1et92