Uber to witness severe face-off as Lyft expands services to Toronto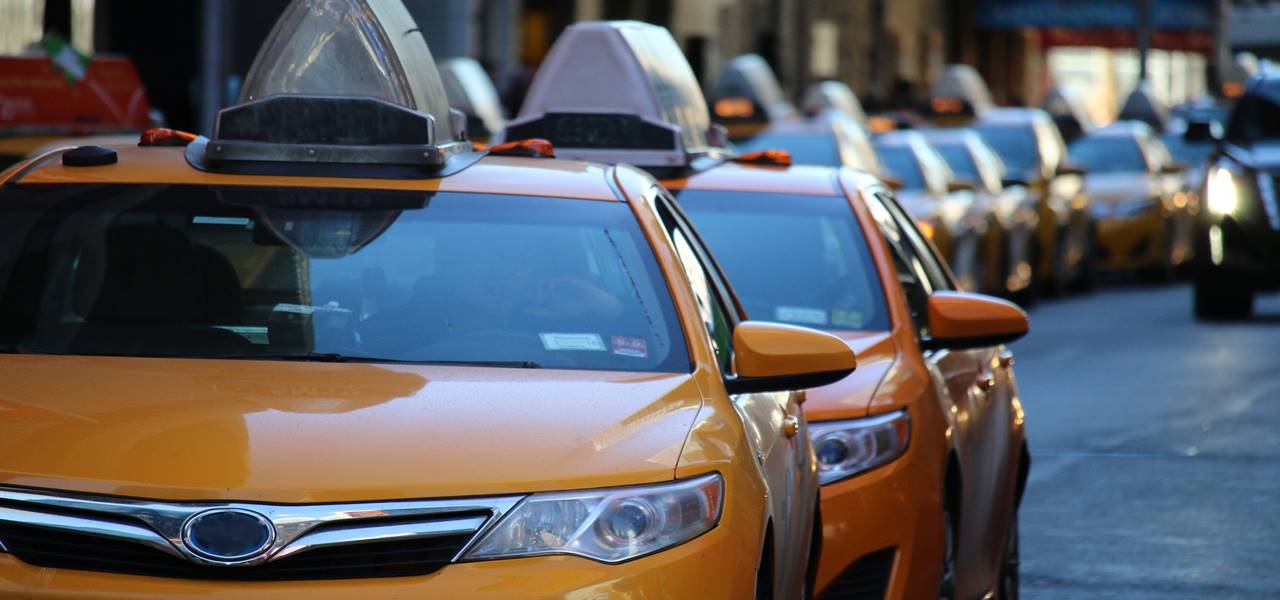 Amidst the latest buzz surrounding the cab industry, it appears that the raid-hailing giant Uber will have some fresh competition in the city, as its chief rival Lyft has announced its plan to expand its service to Toronto.
Reports claim that Lyft is planning to offer ridesharing services to the GTA residents in its first foray outside the U.S. market by the end of the on-going fiscal year.
For the record, the San Francisco based company, Lyft, operates in more than 300 U.S. cities and is touted to be the fastest-growing on-demand transportation service in the country.
If sources are to be believed, over 50,000 Toronto folks have already downloaded the Lyft app on their smart phones – a clear indicator notifying that ridesharing enthusiasts are looking for alternative options to local taxis and Uber. Lyft anticipates that it will soon receive a license to function in the city from Municipal Licensing and Standards and thus compete with Uber on hospitality and affordability. On issuing the transportation license, Lyft is poised to become the fifth private transportation company in Toronto. For the record, Lyft was founded in 2012, and just like Uber, its divers are considered independent contractors and not employees. The company further aspires to have enough drivers to respond to the ride requests in 2-3 minutes as it does in the prominent U.S. cities.
Reports claim that Lyft's service will be available in the Greater Toronto Area from Hamilton to the west and Oshawa to the east by mid-December. Moreover, the company plans to offer the city five options which include Lux, viz luxury black cars piloted by top drivers; an SUV version of Lux; Premier, with high-end cars; the Plus service, with vehicles that can carry up to six people; and regular vehicles for up to four passengers.