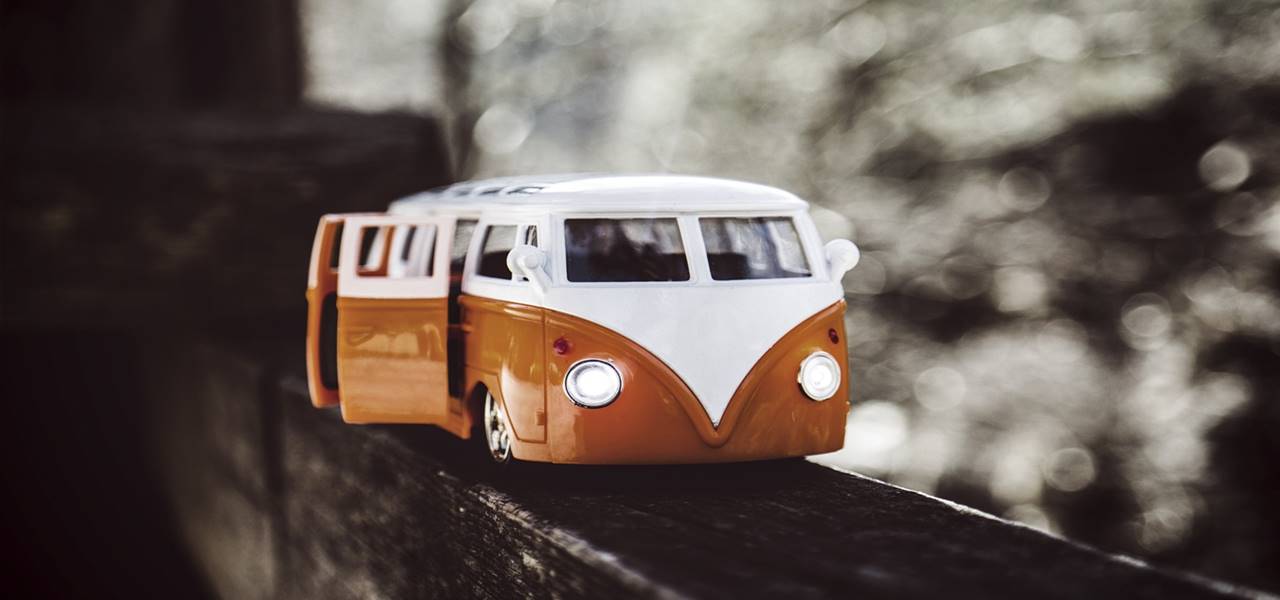 PSA Group, one of the pivotal contributors of the automotive and transportation industry, will reportedly be increasing the vehicle production at Vauxhall's van unit in Luton, UK, by adding automobile brands such as Citroen and Peugeot. Sources claim that the next-generation Opel/Vauxhall Vivaro van is likely to make use of the firm's EMP2 platform to manufacture the vehicle brands, particularly, Citroen Jumpy vans and Peugeot Expert vans.
Incidentally, the firm expects the yearly production of the automobiles to increase up to 1,00,000 vans in 2019, a rise of nearly two-thirds of the production as compared to last year's production estimated at 60,000 units. The move is expected to generate nearly 350-400 jobs in the region. Currently, the Vauxhall van production plant in Luton, which is UK's only van manufacturing unit, employs nearly 1400 personnel.
The UK government also plans to provide funds worth 9 million pounds to the project in order to impel the regional automotive and transportation industry growth. For the record, the automotive sector in the UK, on the whole, has tentatively 8,00,000 employees and generates a revenue worth nearly USD 110 billion.
With Brexit coming into effect from the second quarter of the next year, some of the major players across UK automotive and transportation industry have raised concerns over the tariff increase and trade barriers by the EU. Incidentally, the new trading agreement likely to take place between the UK and EU this year will result in escalated costs of the vehicles from 2021. It is also being speculated that UK's exit from European Union can render some of the vehicle manufacturing units inoperable.
Carlos Tavares, the CEO of PSA Group, has proclaimed that the firm's decision to manufacture Peugeot and Citroen van brands at Luton comes on the heels of the fact that UK will soon mark its exit from EU (in 2019). He further declared that the firm's vehicle manufacturing establishment at Luton will also supplement van production in France, increasing its vehicle sales in Europe.