UK government undertakes 30th licensing round for the mature areas of Britain's North Sea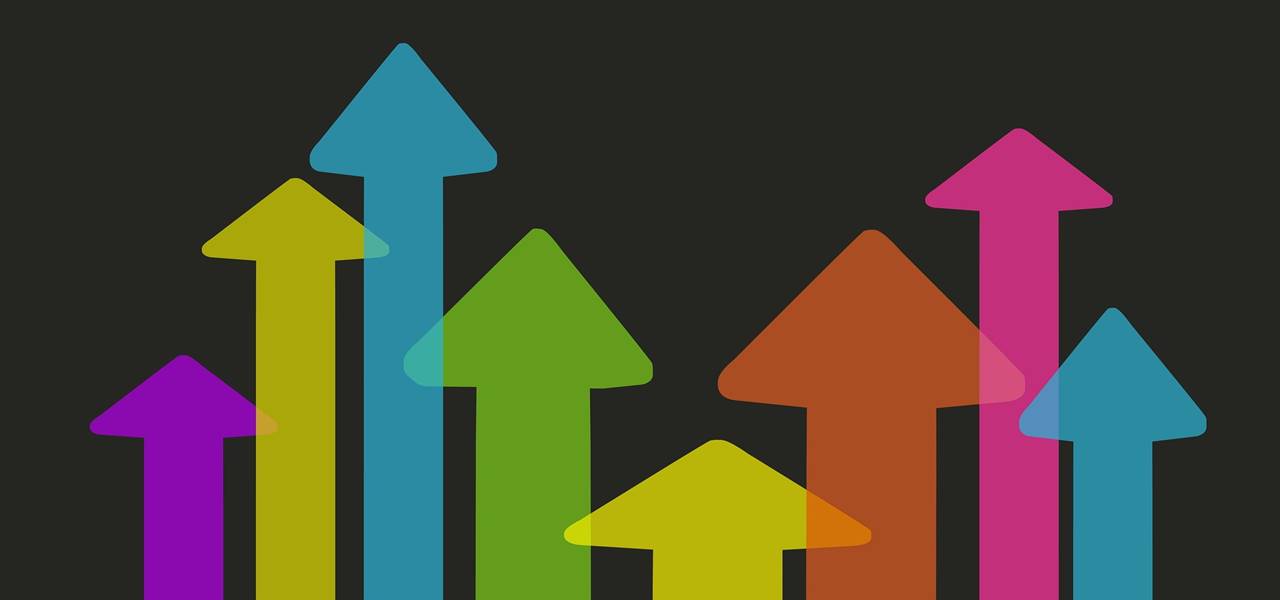 UK's oil & gas regulating authority (OGA) had recently conducted its 30th offshore licensing round that provides access to 813 oil & gas exploration blocks, which form a part of the matured areas of Britain's portion of the North Sea in Great Britain, covering around 114,426 sq. km. This 120- day offer is valid until November 21, 2017 and the decision to grant licenses to the oil & gas firms will be taken by the authorities in the second-quarter of 2018. Reports cite that the licenses for the oil & gas exploration of the developed areas of the UK continental shelf (UKCS) were last granted during the 28th offshore licensing round held in 2014. The 29th offshore licensing round held in March 2017 had offered merely 25 licenses to seventeen oil & gas companies for carrying out the exploration & production activities across 111 oil & gas blocks in the UKCS.
It has been reported that the British government wants oil & gas drilling firms to extract gas from the unexplored offshore areas in the North Sea, where the oil exploration & drilling activities had commenced more than fifty years back. On July 19th, 2017, OGA disclosed maps covering the offshore areas in Moray Firth & central North Sea. The OGA has also released 140 data packs on undeveloped discoveries that have currently been included in this 30th offshore licensing round.
OGA has also declared that the southern part of the North Sea has nearly 3.8 trillion cubic feet tight gas reservoirs and it is one of the world's most ancient offshore gas mining fields, which had earlier generated over 40 trillion cubic feet of tight gas. It is forecast that the reservoir may contain billions of oil barrels, which can be estimated at nearly USD 250 billion in terms of revenue. Hence, the British government is eager to explore the offshore mining fields exclusively and fully exploit its oil & gas reserve potential as much as possible.
The British government has financed seismic acquisition venture in the East Shetland platform in the southwest part of the country. It includes 13,500 km of original seismic data and 20,000 km of reprocessed data. It is expected that OGA, in its 31st offshore licensing round is going to make an offer to the oil & gas firms to explore & exploit these offshore areas.