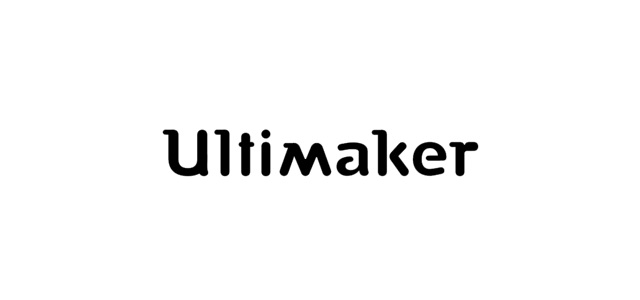 A leading 3D printing materials market player Ultimaker has recently announced that it has formed collaborative alliances with several global polymers & advanced materials industry companies to meet the escalating demand for industrial-grade engineering materials. Reportedly, the partnership program will enable customers to use high-level engineering materials on Ultimaker machines.
Sources reveal that as a part of the alliance program, Ultimaker has formed a partnership deal with some of the top shots of the polymer space – BASF, DSM, DuPont Transportation & Advanced Polymers, Henkel, DuPont, Kuraray, Owens Corning, Mitsubishi, Clariant, and Solvay.
The Dutch 3D printer manufacturer reported in a company statement that it will provide its knowledge expertise and software tools to enable the companies to develop & maintain profound material profiles that will facilitate the customers with the reliable use of materials on the printers. The company further said that with enhanced profiles, its customers will be further able to print automatically, by making use of its Ultimaker "Cura" software that uses the preconfigured settings to print. For the record, Ultimaker Cura has secured more than 2 million users worldwide, cite company officials.
Jos Burger, CEO, Ultimaker, was quoted stating that the high-quality 3D printers are perfect blends of software, hardware, and materials. He further added that the strategic alliances formed with the global polymers & advanced materials industry companies have opened doors to use some of the most sophisticated engineering plastics on the company's designed printers that will enable the customers to fully embed 3D printers into existing workflows.
Industry experts deem that the alliances will have a positive influence on the global polymers industry, as the rising number of 3D printing customers are easily getting access to high-performance materials for all kinds of use in different industrial segments. The alliance is also speculated to serve as a strong foundation for potential collaborations in the ensuing years.