UniQuest & PMI collaborate to develop non-addictive pain killers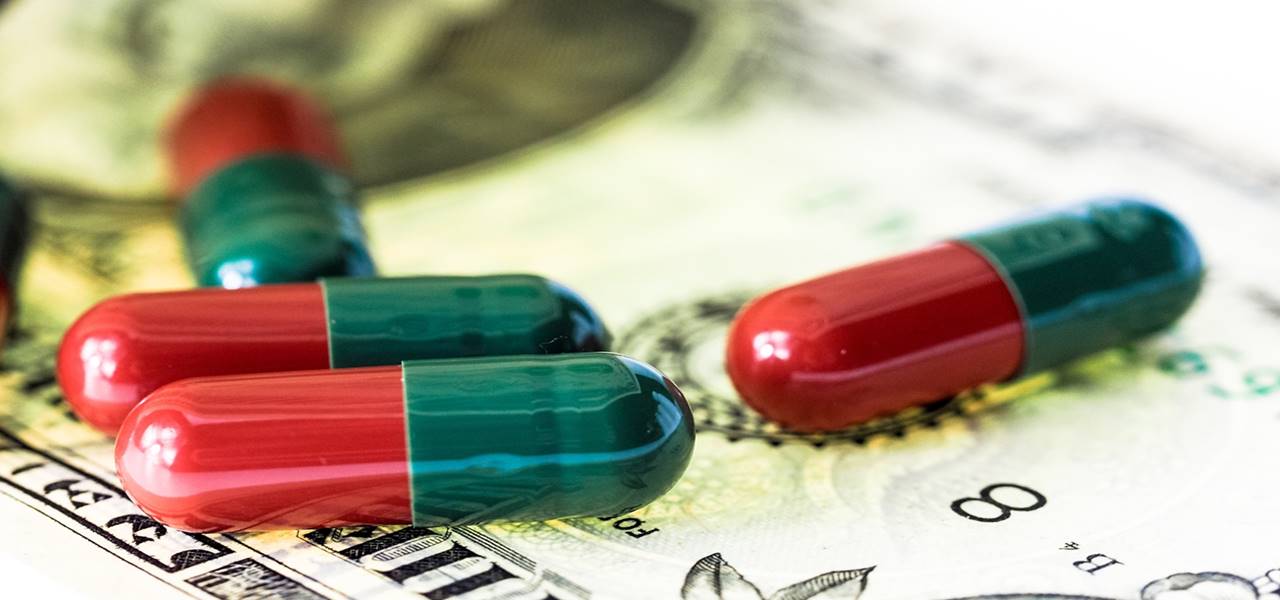 UniQuest Private Limited, a commercialization unit of the University of Queensland, has apparently signed on a research & option pact with PrevCeutical Medical Incorporation (PMI). Incidentally, PMI, a Canada based biomedical firm, has been a part of this agreement for carrying out research on non-addictive analgesics.
UniQuest plausibly aims to promote the use of peptide disulphide linker technology for developing non-addictive pain killers. According to the CEO of UniQuest, the university is planning to develop a drug other than opioids to avoid pain and use it as a suitable alternative for codeine. Researchers claim that the efforts to introduce alternative methods of pain treatment will certainly help in addressing the global opioid drug overdose issues.
As per reports, the Australian government has decided to prohibit the sale of over-the-counter analgesics with codeine as one of its ingredients from 1st February this year. The new legislation may, in all likelihood, boost the research for developing non-addictive analgesics in the ensuing years. One of the research scientists at the University of Queensland has even gone on record to state that UniQuest had signed four agreements with PMI over the past few months. He further claimed that the joint research to develop non-addictive pain-killing drugs is inclusive of peptide synthesis & testing for their pain killing activity, in addition to its pharmacological & pharmacokinetic assessment in chronic medical conditions.
It has been quoted that earlier in April 2017, UniQuest and PMI had agreed to develop stable peptides for boosting immune system. Sources cite that in the same month both the firms had jointly declared of creating a soluble gel that can transport cannabinoids to the brain through nasal cavity. In the third agreement taking place between the two firms in July last year, it has apparently been reported that they would conduct a joint research program as well, to develop a gene therapy for effectively treating obesity & diabetes.