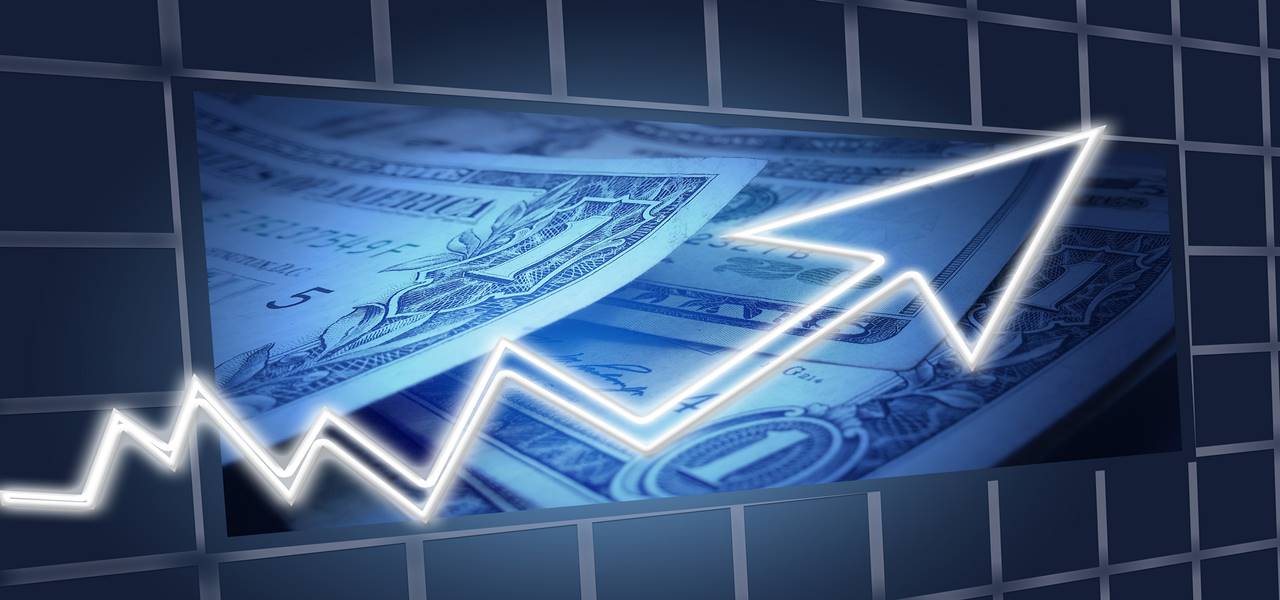 UnitedHealth Group, a U.S. based healthcare firm, has declared a corporate extension of its business relationship with American Association of Retired Persons (AARP) Incorporation, the largest non-profit institution in the United States, renowned for helping senior citizens improve their health and by extension, the quality of life. UnitedHealth Group, the reputed healthcare market behemoth, is renowned to provide AARP's brand insurance coverages such as Medicare supplement plans, Medicare Advantage, and Medicare Part D. Both the establishments have recently extended the dates of their previous commitments from 2020 to 2025, and have reportedly agreed to continue their partnership until 2030.
Sources cite that AARP and UnitedHealth Group have since long, built a deep-rooted, longstanding business relationship by working together for more than two decades on mutual projects to provide advanced healthcare for older Americans. Reliable records are replete with the fact that cumulatively, they have both been attempting to spread health awareness among the older population and improve their quality of living through the introduction of new Medicare programs. Working toward a common cause by launching research schemes to expand the healthcare infrastructure, both the firms are striving to provide a seamless experience to the elderly U.S. population base.
Optum, the medical service arm of UnitedHealth Group, is also heavily involved in the partnership extension plans and is predicted to enhance the healthcare amenities for AARP members. The healthcare IT market player aims to achieve its goal through effective execution of decision support & healthcare navigational services along with easy availability of prescribed drugs. In addition to focusing on the health improvement of older Americans, the partnership also aims to launching healthy eating schemes. In addition, it is reportedly anticipated to offer lucrative discounts and benefits on the prescribed medications for the geriatric population.
Estimates claim that discounts on medicines offered by OptumRx, one of AARP's healthcare partners, have saved the lives of nearly 1 million AARP members and their dependents. The program has been offering discounts of approximately USD 175 million on prescription medication since 2013. In addition, it has been reported that the food access & healthy eating schemes offered by the AARP have registered a record of over 37 million meals to senior citizens across the country.
The joint efforts undertaken by both these organizations have helped people above fifty years of age to avail the best healthcare facilities in the U.S. Medicare plans introduced by the UnitedHealth Group have benefitted over 12 million people above 50. In the light of these records, it can be safely assumed that AARP's extended partnership with UnitedHealth is slated to bring forth a slew of medical benefits to older Americans.