UnitedHealth's Optum unit to take over the physician group from DaVita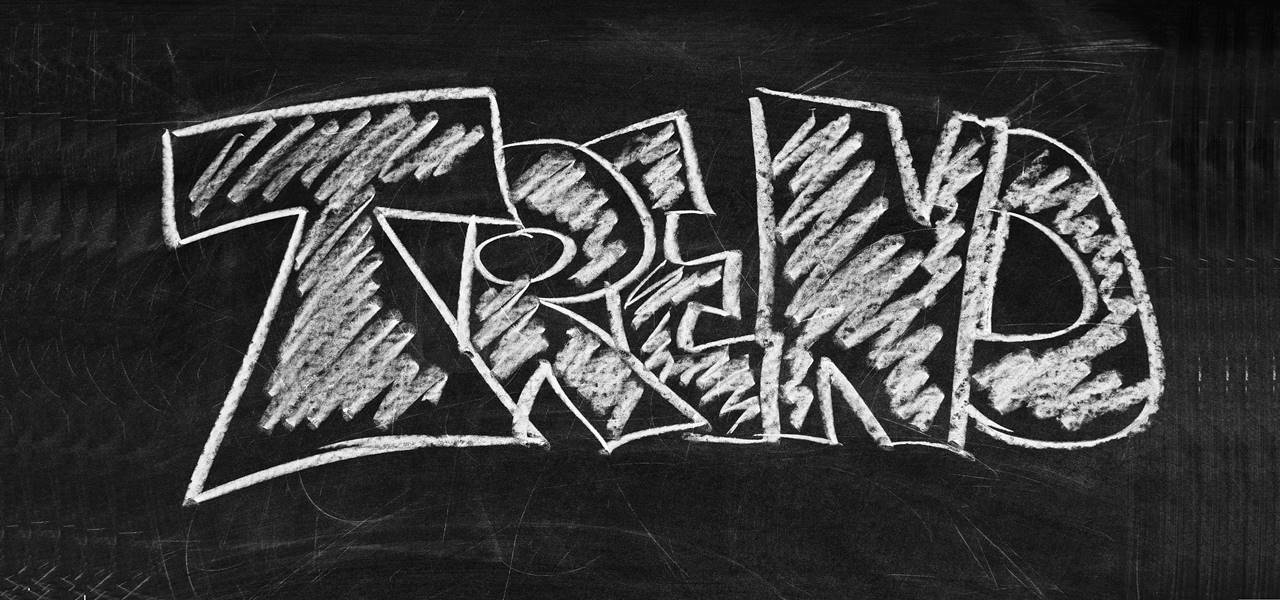 UnitedHealth Group, one of the most prominent healthcare behemoths, has made it to the front-page for having acquired a large physician group. The acquisition apparently comes immediately on the heels of the merger between Aetna and CVS health. With this takeover, UnitedHealth Group would now be able to upsurge its existing list of 30,000 doctors, which may help the company penetrate the domain for direct delivery of healthcare.
Reports cite that the Optum unit of UnitedHealth will purchase a group of physicians from DaVita for approximately USD 4.9 billion in cash. For the record, DaVita is one of the largest dialysis center chains across North America and runs 300 clinics in several states. Through this deal, UnitedHealth may be able to achieve its goal of delivering excellent patient care in an efficient and innovative manner with the help of physicians, states the Chief Executive Officer of Optum, Larry C. Renfro.
Pertaining to the possible threat of emerging technology companies providing medical care through smartphone services, established companies and pharma insurers have been teaming up with physician and hospital groups to provide cost-effective medical services. In addition, it has also been reported that the U.S. government has decided to cut taxes on medical care, which is likely to reshape U.S. healthcare industry dynamics.
Reports state that the recent acquisition of DaVita Medical Group, which includes well-known organizations such as Everett Clinic and HealthCare Partners, will help UnitedHealth further expand its business through healthcare cost reduction. There are about 250 UnitedHealth-owned care clinics across the U.S, through which the company may be able to provide the same service as hospital emergency rooms, though at a considerable less cost.
Analysts have been expressing their appreciation for UnitedHealth's decision to establish a medical care framework spanning a huge geographical arena. The initiative apparently, also proves that insurers are continuously experimenting with various types of payment facilities and trying to provide better services, especially for chronic diseases such as heart failure and diabetes.