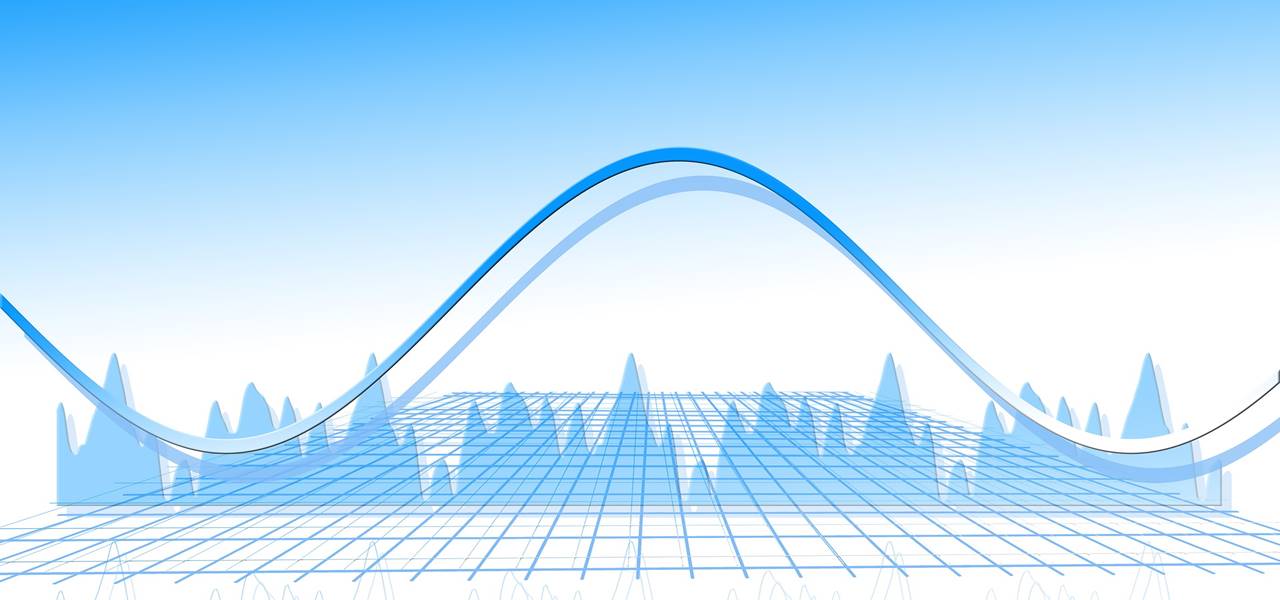 Australia's UNSW (University of New South Wales), reportedly, has signed a contract with a solar company - Maoneng Australia and an energy supplier - Origin Energy to provide the campus with 100% solar energy. This unprecedented tripartite solar deal will include 13 key electricity stations across the Kensington campus coupled with few more smaller campuses across Sydney, cite reliable sources.
Reports further claim that the 15-year solar PPA (power purchase agreement) will cover the university's overall electricity demand that sums up to 124,000 MWh every year. UNSW will ensure solar energy from Maoneng's Sunraysia solar farm, which will be built near Balranald in New South Wales, cite sources. For the record, Sunraysia, is touted to be Australia's largest solar farm, with a capacity to generate over 530,000 MWh of electricity per annum. Sources further cite that this solar farm is slated for completion by this year, post which UNSW will switch to solar power.
Claiming the UNSW-Maoneng deal to be the first of its kind in Australia, Ian Jacobs, UNSW President & Vice-Chancellor, was quoted stating that, this agreement will allow the university to acquire zero carbon emission electricity supplies at economically as well as environmentally attractive costs in comparison with fossil fuel based supplies.
Meanwhile, it has been reported that, UNSW's Professor Martin Green and late Professor Stuart Wenham have contributed immensely to the work on solar cells and were also awarded with the 1999 Australia Prize for energy, science, & technology.
If industry experts are to be believed, this deal reflects the leadership depicted by UNSW on carbon neutrality. Experts further speculate that the renewable energy trends would soon become well established in the region and would significantly meet their green energy objectives of Australia.
For the record, in 2019, UNSW will be the first university to have completely met its energy needs by solar photovoltaics.