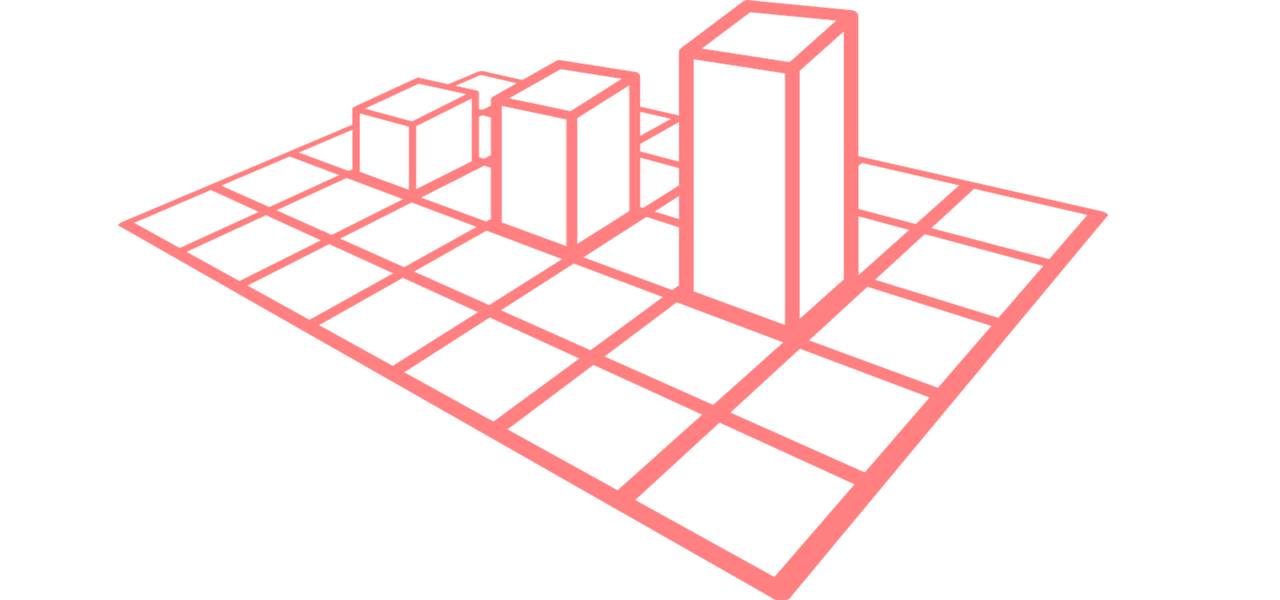 The U.S. government has charged 13 high-ranking Venezuelan officials on the grounds of human rights violations and corruption, undermining the South American democratic framework. As per reports, a slew of further sanctions against many other officials are also underway, and 'strong and swift economic actions' against the guilty are likely to be undertaken, as stated by the Venezuelan Vice President, Mike Pence.
Such sanctions may result in a ban on U.S. firms conducting oil deals with Venezuela – a move that may, in all probability, hamper the growth of the regional oil & gas market. The restriction on the approval for buying Venezuelan oil and making it seemingly tedious for oil merchants to do so as well, has been predicted to have potentially adverse effects on the country's oil industry.
The U.S. government authorities may also implement a ban on major U.S. companies intending to invest in the energy industry of Venezuela. Experts forecast that renowned firms including Schlumberger Ltd. and Halliburton Co., both of which provide vital technology in oil drilling processes, are likely to be phased out of the regional landscape that, in reality, encompasses larger oil reserves than Saudi Arabia.
The toughest of all these sanctions is undoubtedly the potential ban on the imports of Venezuelan oil – which, so far, has not been implemented fair & square, but will be on the table soon enough, if predictions are to be believed. The import of refined products to Venezuela and the implementation of financial restrictions on the nation's state oil firm are also on the cards, as reported. So far, however, no firm decision has been taken regarding the ban which may fatally cripple the Venezuelan government.
A report from a leading financial institution categorically states that newly imposed U.S. sanctions may act as the trigger for Venezuela to default on its upcoming debt payments. For the record, the nation's oil industry is responsible for more than 95% of Venezuela's hard currency. As per observers, any broader sections against the country might lead to a potential economic meltdown, initiating the stone-broke country to default on its debts.
It has been reported that U.S. refiners such as Phillips 66, Valero Energy Corp., and Chevron Corp., have been campaigning strongly against a possible restriction in the Venezuelan oil imports, since a majority of the Gulf Coast refiners depend on the Venezuelan oil imports of heavier grades to be converted into fuel.
As per the reports perceived so far, the Venezuelan government has staunchly dismissed the sanctions from Washington and has maintained a positive demeanor with considerations to Sunday's vote. Simultaneously, the Treasury Department had also refused to comment instantaneously on the supposed sanctions.