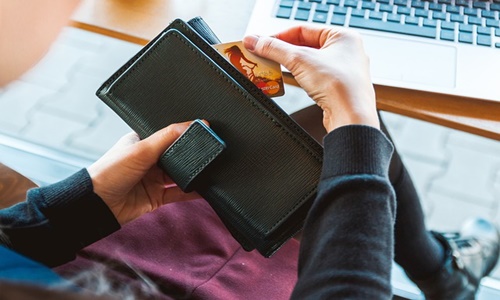 Lifestyle enabling solution, valU has reportedly partnered with the leading conglomerate in Egypt, TMG (Talaat Moustafa Group) to deliver convenient payment solutions to the clients of the latter's s Gateway Mall and Open-Air Mall located in Al-Rehab and Madinaty respectively.
For the record, these malls can be regarded as two of the largest completely developed retail outlets based in Egypt's swiftly growing East Cairo area.
Speaking on the latest move, Walid Hassouna, CEO of valU, stated that establishing a strong foundation with a real estate agent like TMG marks the unwavering commitment of valU to become the leading fintech player across Egypt more evident.
Walid added that the firm plans to do this by entering into strategic partnerships that intensify the service offerings and reinforce the fintech ecosystem.
The CEO also highlighted that Open Air Mall and Gateway Mall are slated to become leading retail hubs in East Cairo, and with this partnership, both firms look forward to benefiting mall shoppers and vendors equally, specifically during the piloting economic times.
Walid expressed gratitude for adding TMG to valU's partner network, further stating that the firm is keen on sustaining this jointly beneficial relationship that will constantly bring more prospects to the market while fostering affordability, convenience, and inclusion.
Under this collaboration, valU will offer multiple special offers to customers and shoppers across both malls on a year-round basis limited to TMG's retail network.
For the uninitiated, valU is also planning to develop retail branches devoted to Sha2labaz, a first-of-its-kind instant-cash redemption, reverse financing product of the BNLP leader that awards cash reimbursements to the users on purchases whilst delivering services to non-valU as well as valU costumers.
Apart from these offerings, valU also intends to unveil two state-of-the-art arenas that will provide unparalleled, stadium-like public viewing experiences for the soon to be happening football matches.
Apparently, these arenas are poised to house a varied range of distinct offerings, beverage choices, food, and interactive competitions and activities.
Source credit - https://www.zawya.com/en/business/retail-and-consumer/egypt-valu-partners-with-tmg-to-offer-convenient-payment-solutions-in-rehab-madinatys-malls-h3m0ptyv