Verizon to launch 5G network services in five U.S cities by 2018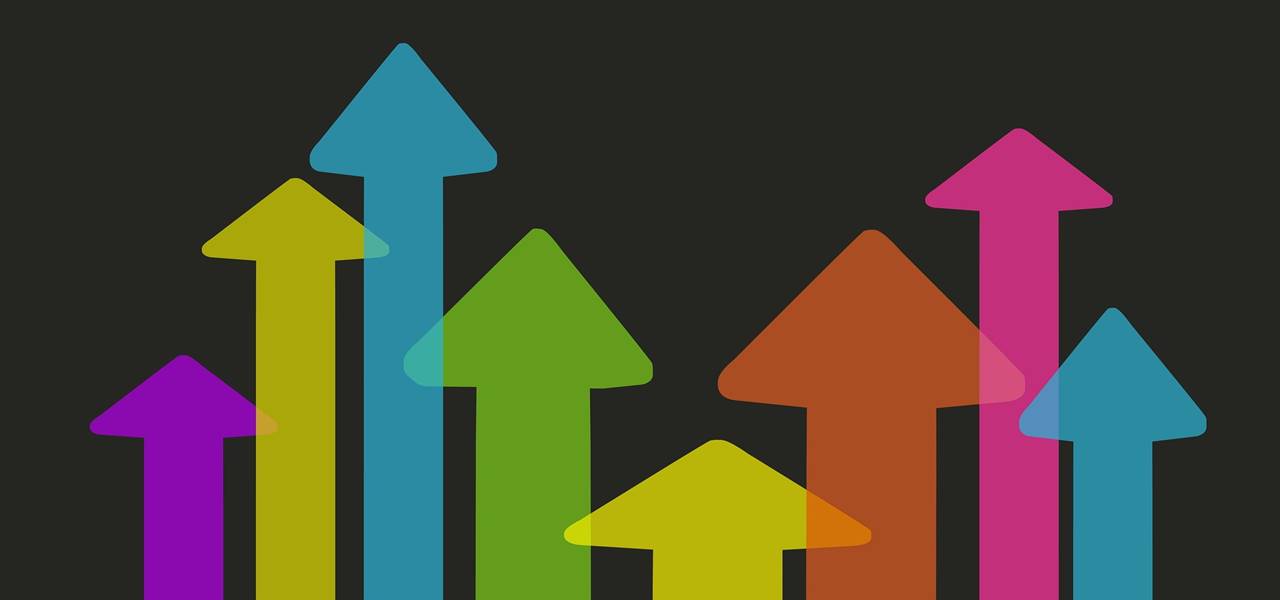 Verizon, a key player across the telecom industry, has proclaimed that it plans to introduce the first 5G network in nearly five cities in the United States by the end of 2018. Sacramento in California is anticipated to be the first U.S. city that would be getting the network access by the second half of next year. Technocrats have predicted that the new 5G network technology will offer greater speed to its end-users as compared to the firm's current mobile connections. The key officials of the telecom giant have also projected that initially, the firm would be able to provide 5G broadband services to nearly thirty million households in the U.S.
Earlier in 2017, Verizon completed trials of the 5G network technology in eleven U.S. cities. According to the firm, the launch of new network service has been possible due to its faith in the innovative technology positively impacted by the millimeter wave spectrum.
Sources have claimed that many firms such as AT& T, Sprint, and T-Mobile are also focusing on the development & testing of 5G networks. The main objective behind the introduction of the new technology in the market is to offer rapid data connectivity to the users. Other benefits of the 5G network reportedly include the launch of new opportunities for industrial applications and connecting smart cities with efficient and advanced network technology. In addition, 5G is extremely fast with low latency enabling it to enhance time sensitive tasks such as multi-user virtual reality and action gaming. It is also predicted that there will be a significant increase in the bandwidth of the 5G network, which would enable the network to support more connections as compared to the 4G network.
It is yet to be seen as to how the new technology will operate in the world of real-time communication systems. However, claims have been made that home 5G will be the first fixed wireless network technology that can be as responsive as an efficient landline house network connection.