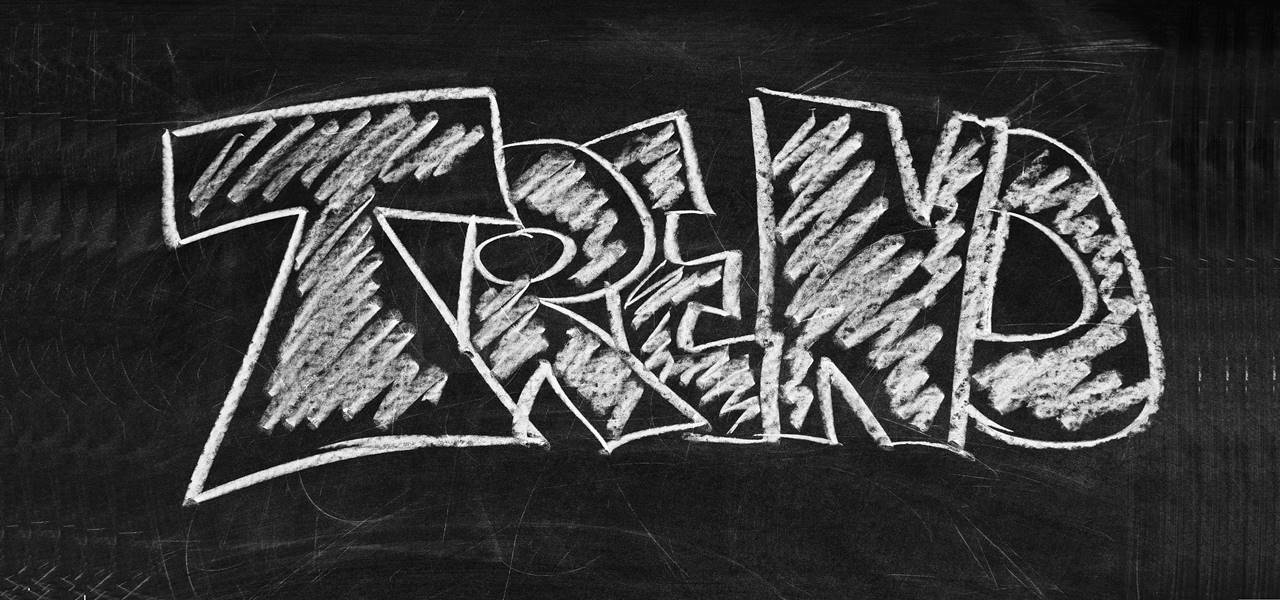 The global pay TV industry has of late, been a witness to numerous carriage disputes over myriad negotiations and broadcast issues, which seem to have caused quite a disruption in the entertainment space.
The latest shot from the bow deals with the growing dispute between Charter Communications and Viacom Inc. The current deal between both the behemoths was reportedly supposed to have expired on October 15, however, the companies are trying to work things out, on the grounds of which they have collectively agreed for a short-term extension of their carriage negotiation.
While both companies continue to negotiate terms of contract renewal, they have agreed to retain the cable networks including Comedy Central, MTV, and Nickelodeon on the air.
The impasse, which is likely to see Viacom networks go dark for approximately 16.5 million Charter subscribers, came a few weeks after the resolution of the latest carriage clash between Walt Disney and cable operator Altice USA. Both the parties had back then, warned customers of blackouts over the impact of ESPN's extensive spending on sports right charges, which Altice claimed to be quite unrealistic.
Following the similar white-knuckler between Viacom and Charter, the latter has moved Viacom-owned networks like VH1, Spike, and Comedy Central off from its basic package and have placed them on a higher priced tier – for a new subscriber on its cable service. The two companies are also wrangling over the so called "skinny bundle" subscription that allows a narrower selection of TV networks offered to consumers looking to pay less for lesser content.
In a statement from Viacom Inc., regarding Charter Communications, the former issued a series of attractive offers to Charter, that would enable the company to reduce subscribers' bills and also provide more access to shows across Viacom networks. However, according to Charter, Viacom's offerings are not very convincing in terms of delivering fair subscription prices to customers.