Vodafone-Cityfibre deal shudders the fibre industry in UK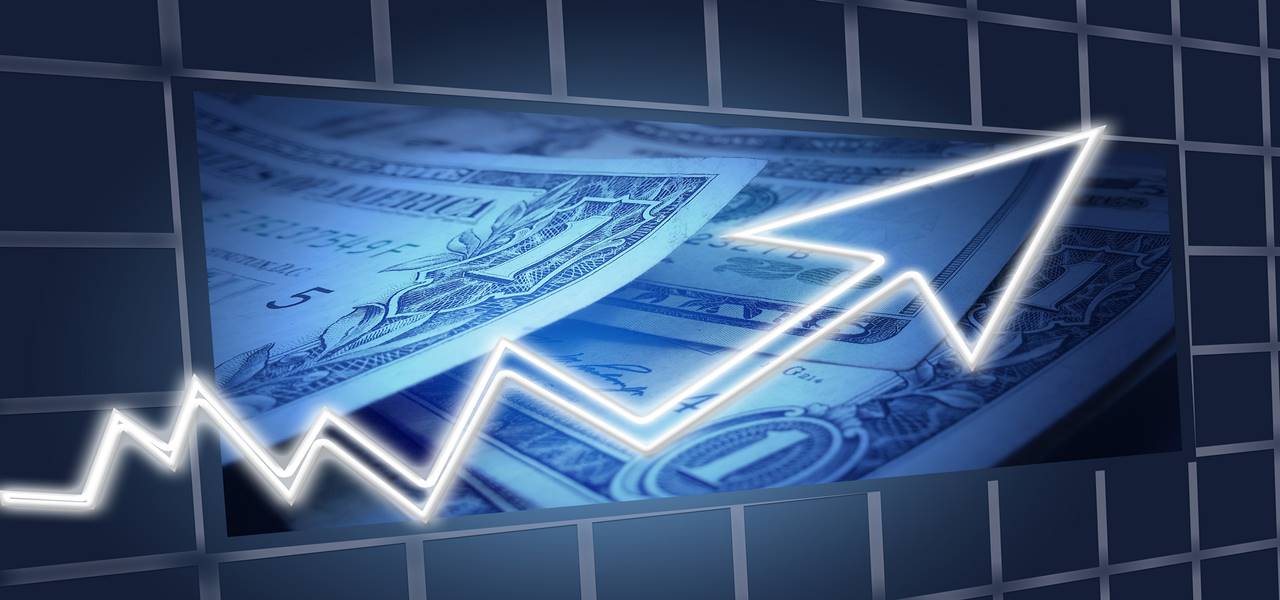 The British telecommunications giant, Vodafone has announced its partnership with the UK's largest wholesale fibre network infrastructure provider, Cityfibre to build a full fibre network which is expected to reach 5m homes by 2025. The move, by all accounts, is likely to tremble the broadband market in the UK, as several analysts enthusiastically described the alliance as the dawn of a new UK.
The initial phase of the collaboration has been envisioned to build full fibre network to 1m homes in 12 cities of the UK by 2021. The network would probably be further extended to 4m homes by 2025. The initial cost of the network infrastructure, over 20 years of timeframe, is valued to be around £500 million. Vodafone is likely to emphasize upon serving the second-tier cities in the UK, presently being under-served by other influential companies such as BT Group and Virgin Media.
The alliance puts the dominance of BT Group's Openreach division and Virgin Media at stake, as it creates a third robust network within the UK that will build full fibre directly to the doors of customers. According to a few recent reports, the country has fallen behind other nations in terms of ultra-fast broadband speeds.
UK's communications regulator, Ofcom, which has been consistently advocating the notion of a third strong network alternative, welcomed the move. Ofcom's competition director, Jonathan Oxley stated that the entry of a new player has demonstrated the real impetus behind full fibre broadband in the country, which will accentuate the country's future economic prospects.
Menawhile, Vodafone's UK Chief Nick Jeffery commented that the customers in UK had limited alternatives to choose from the legacy networks. He further stated the company is looking ahead to work with Cityfibre to establish the gigabit full fibre network that the nation deserves and requires in the present era.