VW secures funds in battery supplies for its electric car production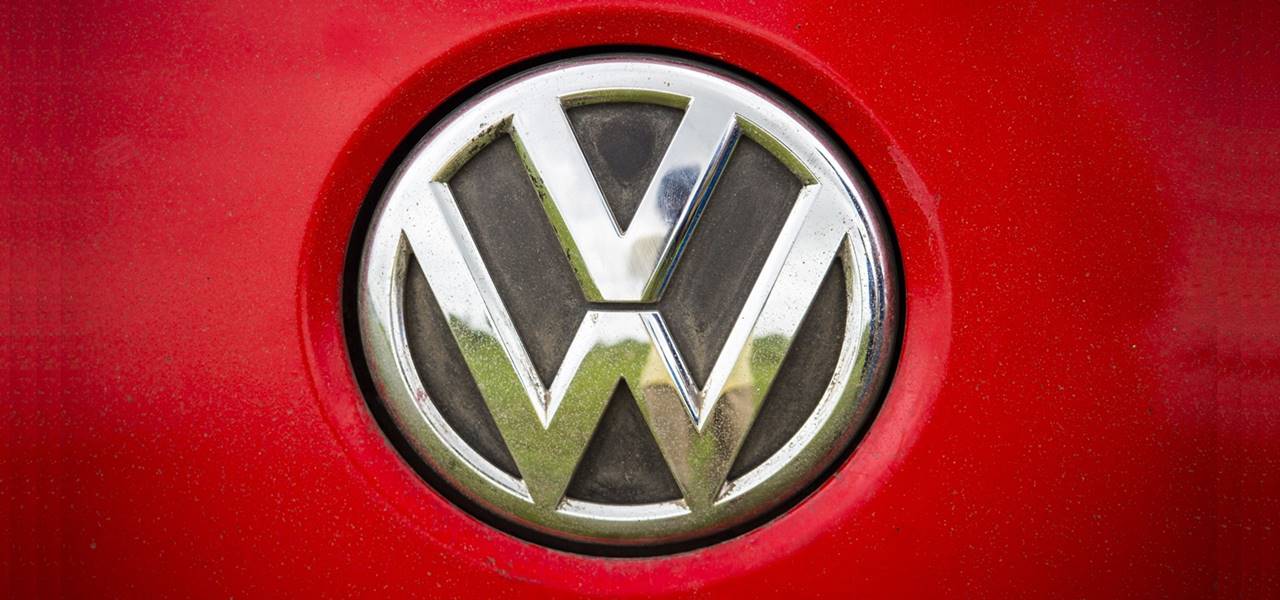 Volkswagen AG, the renowned Germany based automotive manufacturer, has secured USD 25 billion in battery supplies, which may be targeted toward promoting its electric car production activities over the next few years. The German automaker is likely to equip 16 more firms in manufacturing electric cars by 2022 in addition to the existing three automotive manufacturers it has under its umbrella.
Reports cite that the automobile giant is planning to manufacture nearly 3 million electric vehicles by 2025. The firm has already entered into a pact with battery suppliers such as Samsung SDI Company, LG Chemicals Limited, and Amperex Technology Limited in Europe & Asia.
The key officials of the automotive firm have stated that it is likely to buy out batteries worth nearly 50 billion euros as a part of its business strategy to promote its electric car manufacturing initiative. Its new program includes launching of three new car models this year with a succession of dozens of more models. The CEO of the firm has proclaimed that next year the firm is likely to introduce a new electric battery -driven car prototype, thereby offering the largest electric vehicle fleet across the globe.
For the record, Volkswagen AG, as a part of its business decision to manufacture electric vehicles, is building a standalone sub-model for its battery-driven cars. The first brand model referred as Neo hatchback will be put on sale in 2020, while its Audi luxury marque car prototype will be delivered by the end of the year. However, the automaker is finding it difficult to source cobalt, a key ingredient used in batteries even though it has signed battery-supply deals with myriad vendors.
Reportedly, the firm has decided to increase its electric vehicle production to avoid penalties as a result of legislations pertaining to environmental protection. The company has projected its operating margin in 2018 to be in the range of 6.5% to 7.5% of its revenue as compared to 7.4% in 2017, while effectively using the new technology in its vehicles.