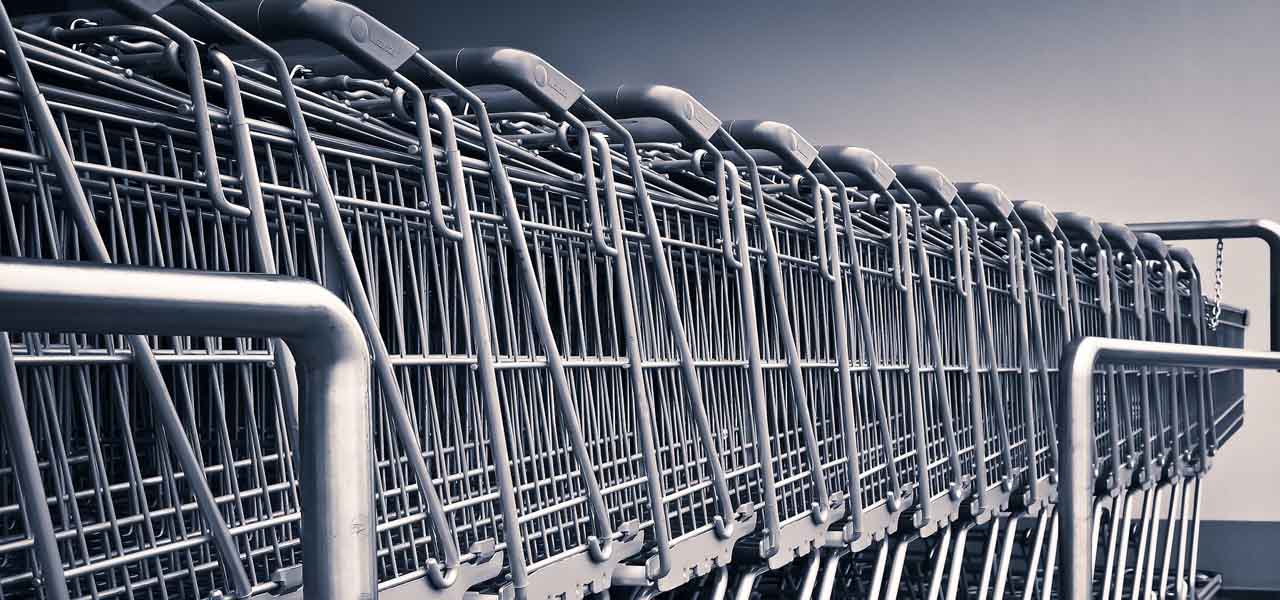 Global retail giant Walmart reportedly plans to invest heavily to renovate twelve of its stores in Michigan, U.S.A., as a part of upgrading the chain's store portfolio and enhancing the growth of the online retail market in the U.S.
Walmart top officials have stated that the company intends combine their physical and digital assets to provide a seamless, convenient, and enjoyable shopping experience to consumers. While renovating and making changes to the storefront, display labels, and the like may seem insignificant in the larger scheme of things, they are important in terms of easing out the shopping process, providing efficient customer service, and catering to changing customer preferences while shopping. The renovation comes as a part of the plan to keep up with the shifting trends of shopping and consumer expectations.
Some of the prime features Walmart intends to introduce in its stores at Michigan and all over the U.S. via remodeling include:
Erecting display tables in the electronics department to help shoppers test devices
Testing online grocery ordering lists with in-store pickup in three Michigan markets in the southeast
Improving sight-lines with appropriate signs and lower product shelves
Shifting in-store pickup areas to the storefront
Expanding the in-house departments such as bakery, baby products, deli, groceries, and daily produce
Establishing a relaxing area – a lounge for shoppers to relax and pick up online orders
Launching a 'stroller garage' in the baby section for shoppers to experiment with
Increasing the overall number of organic and fresh goods
Creating wider, well-angled aisles for convenient mobility and improved navigation
Walmart's plans to remodel its stores has possibly stemmed from the latest financial reports that depict lucrative prospects for the chain. The sales from Walmart's e-commerce sector increased by a striking 63% in Q1 2017. This number is reportedly several times more than what other retail companies have managed to achieve. The total sales for the company in the United States increased by 2.9% in the same quarter, with a total valuation of more than USD 75 billion.
Walmart intends to cash in on the existing sales figures and improve them over time, which can be thought of as a major reason for the company to kickstart the remodeling project. The retail magnate is aware of the changing trends of consumers toward online shopping, owing to which it plans to improve the appearance, design, and approach of these twelve stores, which is likely to attract a new pool of consumers. Apart from the stores in Michigan, Walmart has plans to remodel close to 600 stores in 2017.
Walmart has also recently launched a store in Whitehall, that depicts a total classy look of supercenters. The store is lit brightly with high grade LED bulbs, it has highly polished gray floors, and it houses frozen foods and refrigerated ready-to-eat goods in closed cases as a means to save energy.